Identity and Uniqueness
Since 'Hospitality from the Heart' is Siddhartha Biz's motto, the Group embodies the popular mantra 'Atithi Devo Bhava:' (the guests are gods) through its quality services to the guests. The other signature mark of the Group is its physical environment in terms of aesthetics, greenery, space and cleanliness of the outlets. Therefore, a client can find himself in spacious environs amid open garden, cottages, water pools and fountains in most of the Group's outlets. Likewise, the Group is equally concerned about the taste and hygiene of the food. With an array of facilities and services Siddhartha Biz is a one-stop solution for all sorts of guests, who come to eat or stay or engage in interactive events. The Group invariably values the every rupee spend by its clients by offering quality and affordable food and service. Always offering service with smile, the Group bears in mind the 'three Hs'; hygiene, hospitality and happiness to meet up high standard hospitality.
Differentiators
Message From CEO
We are a collective of entrepreneurs, driven creatives and visionaries who lead the industry in experiential hospitality. Our four companies work together to deliver on the promise of artful hospitality, setting the new standard in partnerships and guest experiences, creating places that people want to go to, not through.Read More
Creating, managing and investing in artful hospitality.
krishna neupane, siddhartha business group of hospitality chief executive officer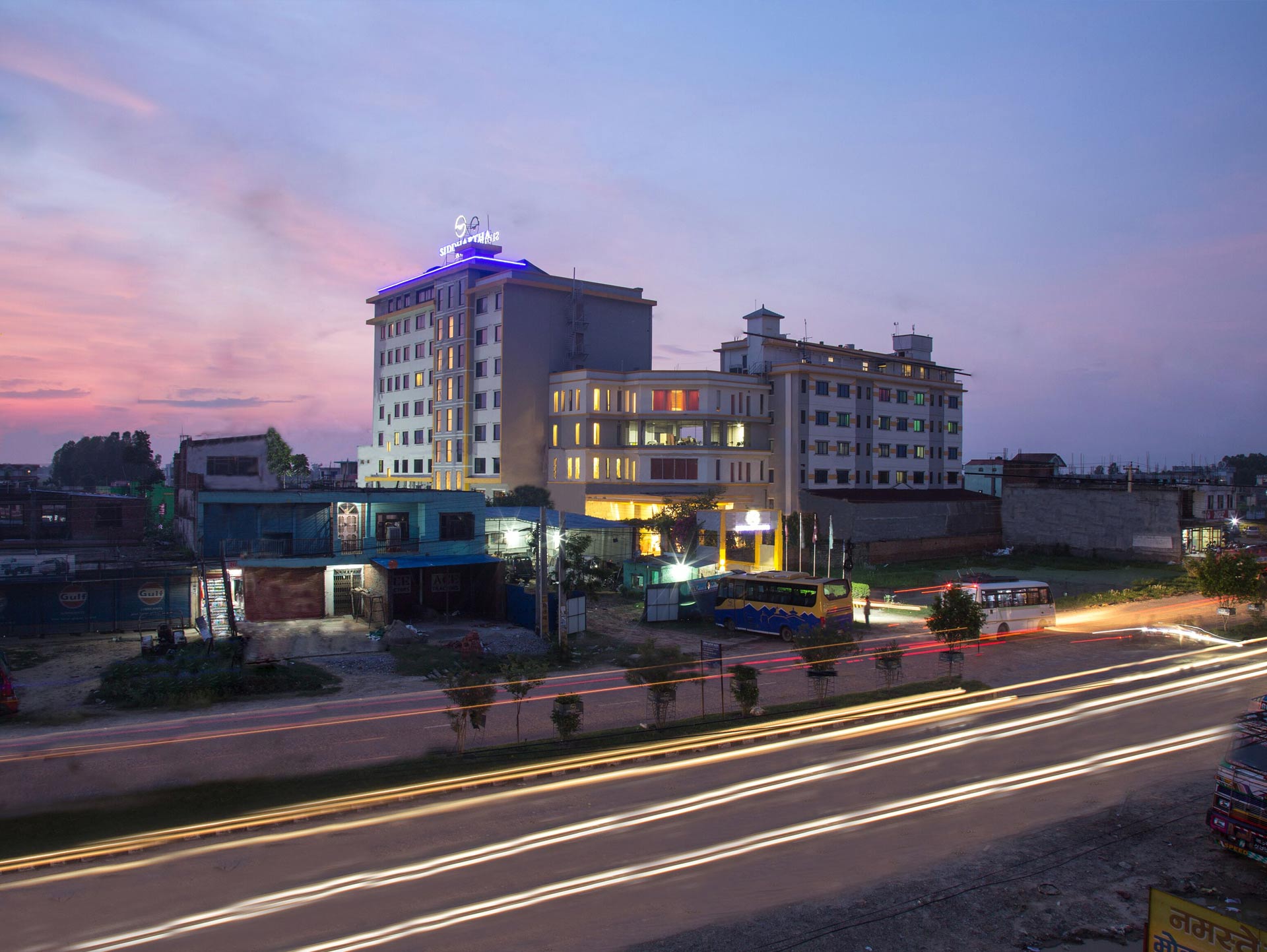 News & Events
New hotel at Biramode, Jhapa
09-Sep-2020
The latest addition in Siddhartha Business Group of Hospitality family and the first one at Eastern Region. Siddhartha Hotel Grand City is a 3star property at Birtamod, Jhapa.
Read more