Being administrative center of Rupendehi district of Lumbini Zone, Butwal connects western Nepal to Kathmandu through highway and air links. Butwal is also a gateway to enter Nepal through Indian boarder and terai plains below Siwalik hill. As it is a popular business hub connecting the Indian Border at Sunauli through Bhairawa where the major business transaction took place, and leads to renowned hill stations Pokhara and Plapa, Siddhartha Hotel caters all the comforts and needs of the diverse travelers for different reasons. And to cherish their every movements while their stay, whether short or long duration, we had maintained a respectful homogeneity of service and hospitality which comes straight from the heart. A retreat with us is sure to make you feel a home far away from the home.
Explore
Butwal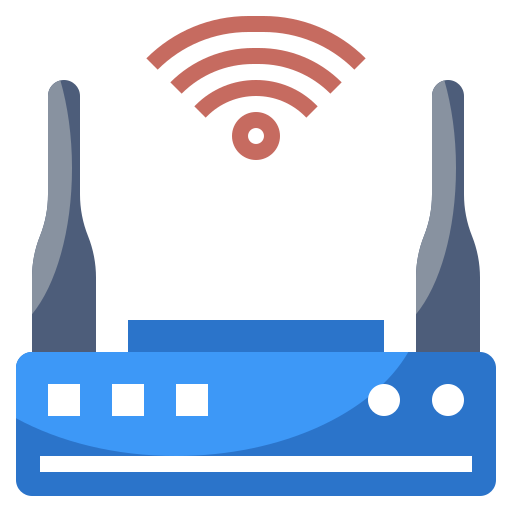 High Speed Wifi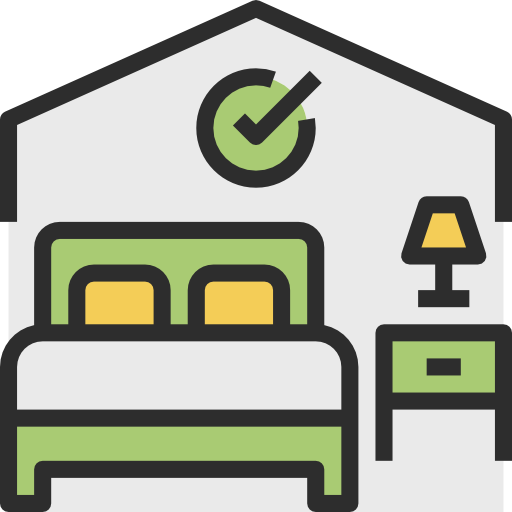 Night Stay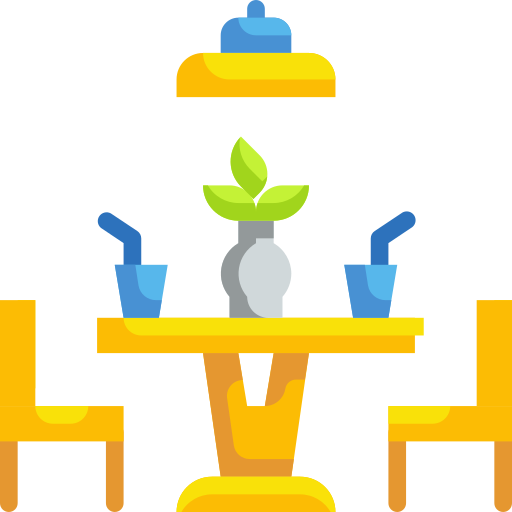 Dining & Bar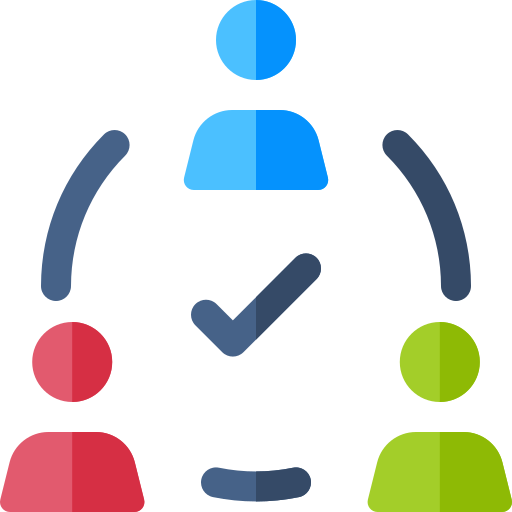 Meeting & Events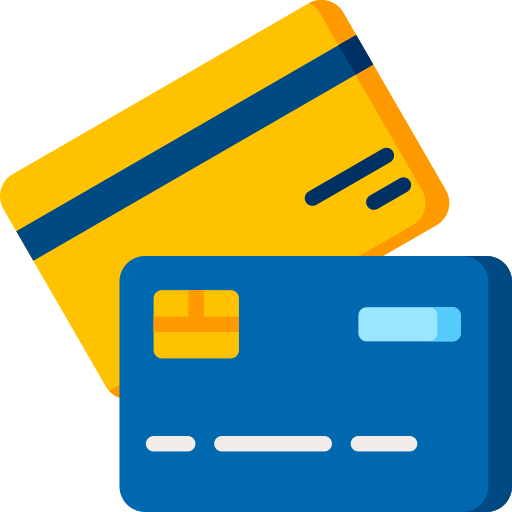 Accept Credit Cards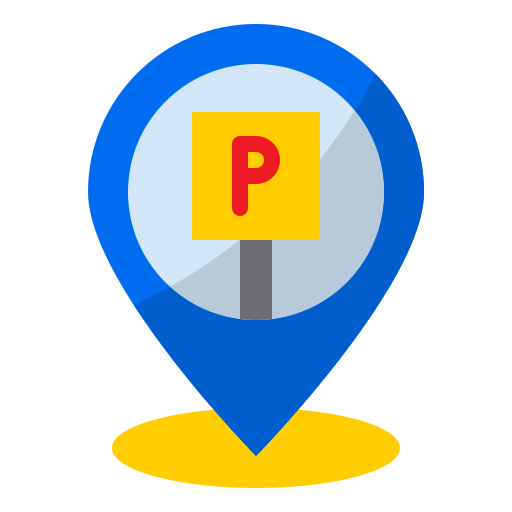 Parking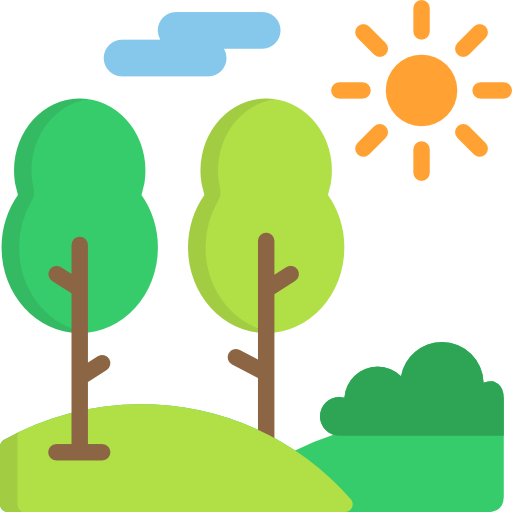 Garden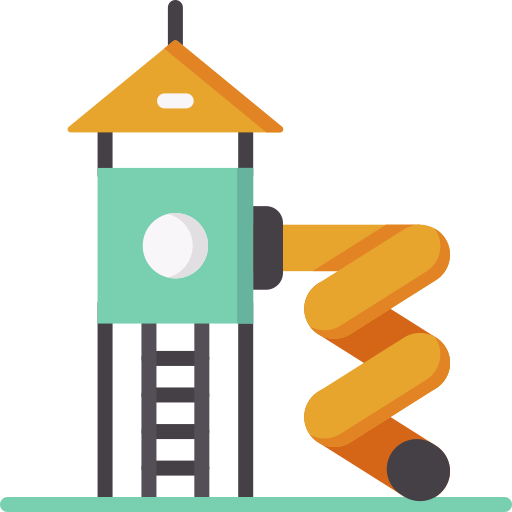 Children Playground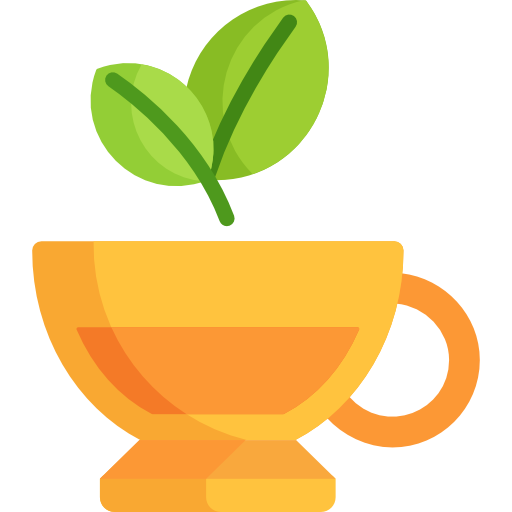 Coffee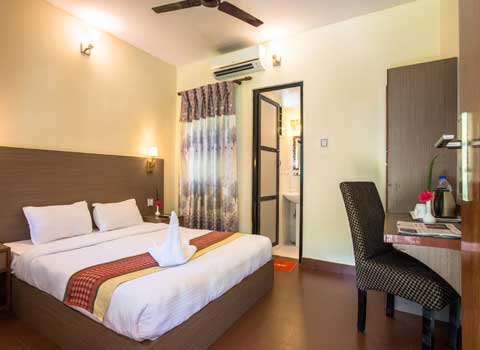 Single Room
---
Explore the natural beauty of butwal from our comfortable and well managed single rooms. We provide in time quality room service with necessary room amenities. Spend quality holidays enjoying the natural view from the room. Feel like a king and enjoy your luxurious stay with in room breakfast.
US$ 100 per night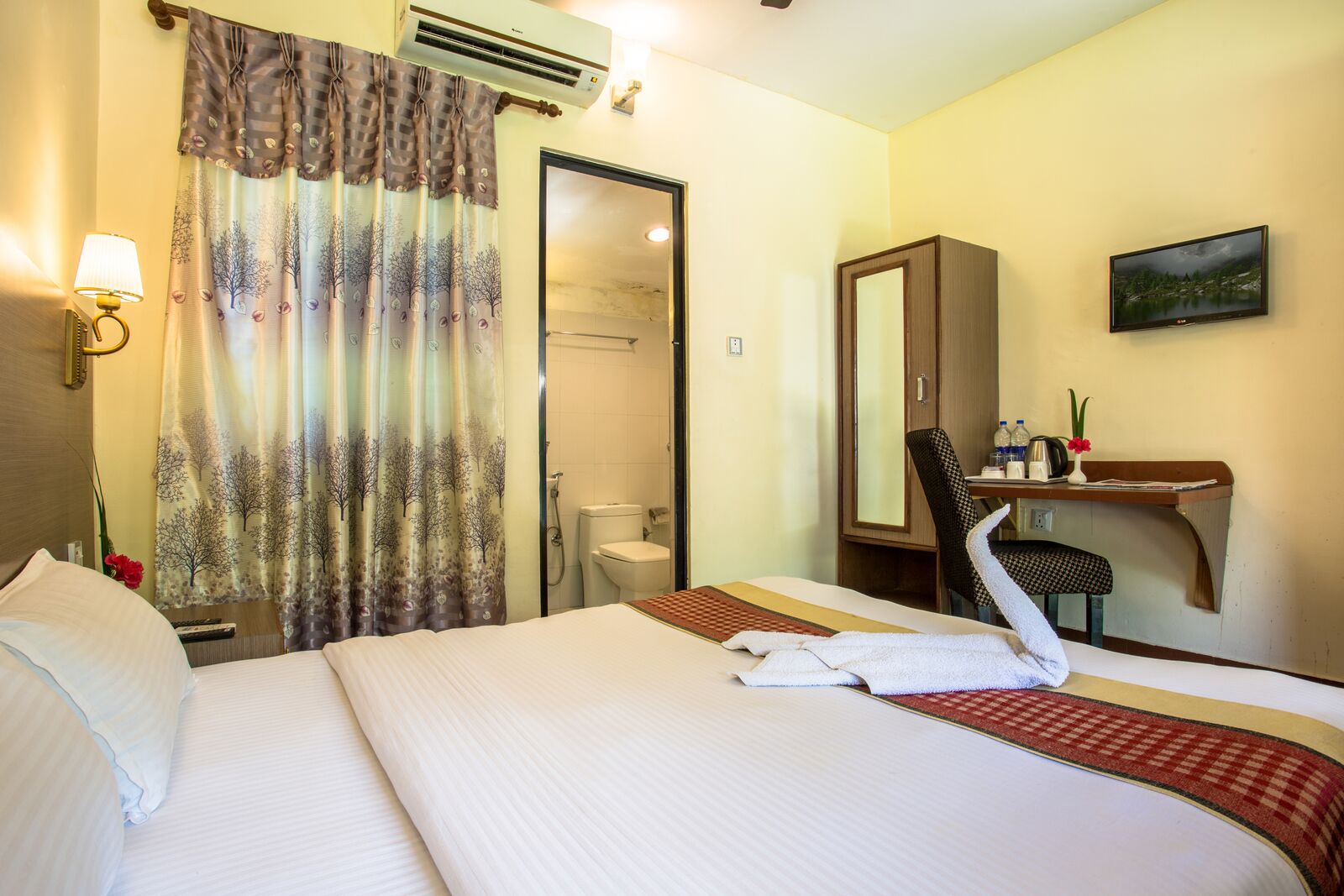 Master Bedroom
---
Enjoy your stay in our large, spacious and bright master rooms and make yourself feel special. Spend quality time with your family watching your favourites and enjoy a sip of delicious coffee and tea madde from finely handmade coffee beans. We provide in time room service and all rooms are well equipped with modern amenities.
US$ 100 per night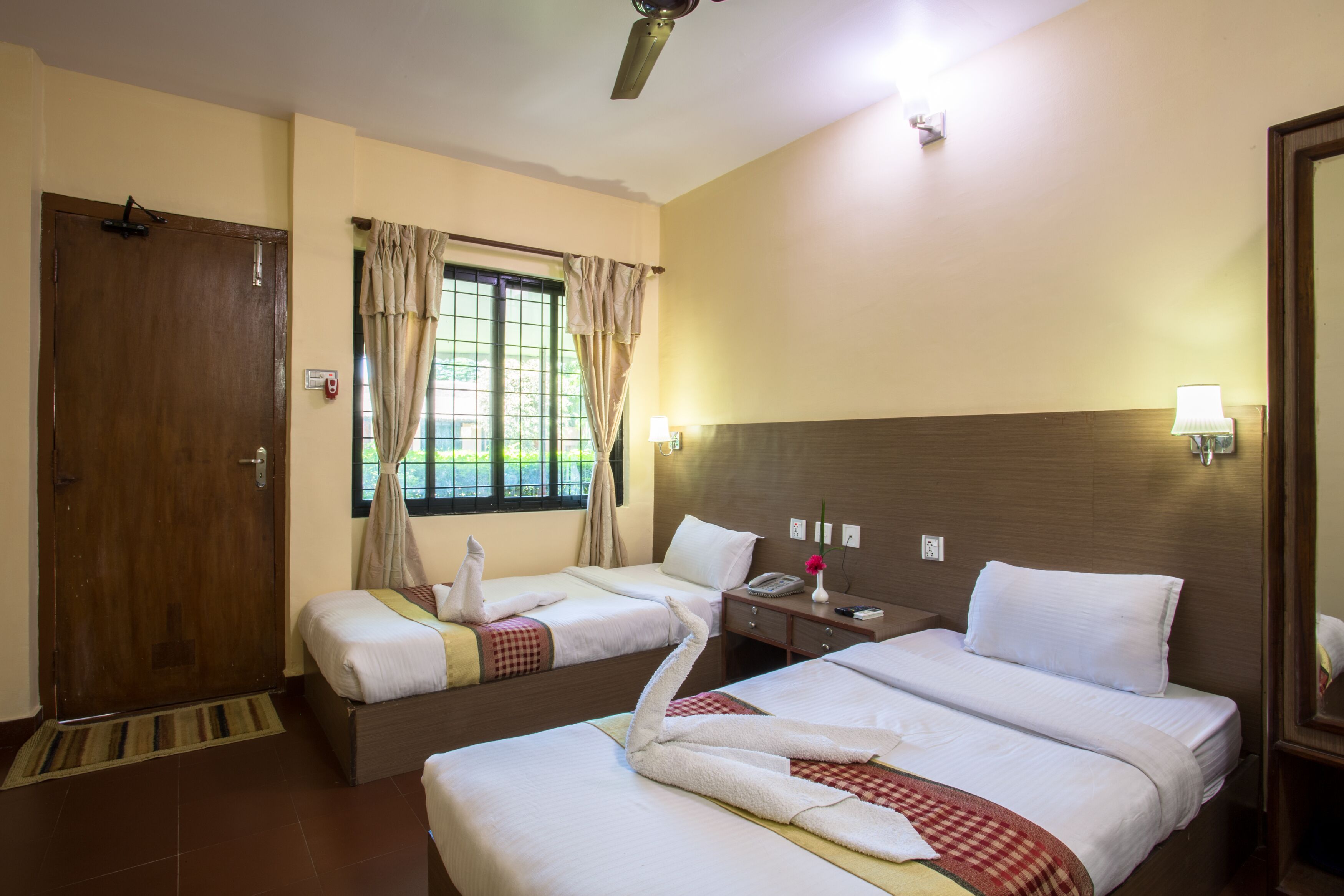 Twin Room
---
Enjoy comfortable twin bedroom rooms with necessary features and freshly styled bathrooms well equipped with modern amenities. We offer twin beds with comfortable matress. We have sofas specially configured and customized for you. Visit nearby attractions and feel the fresh air of Butwal.
US$ 100 per night
Dining
View Menu
Enjoy delicious meals watching the beautiful view of the garden and feel the fresh air. Taste our special chicken items.
Food Specialities
Chicken Patiala
Finger Chicken with Lemon Sauce
Chicken Nawabi Kebab
Rawa Wings
---
Banquet Hall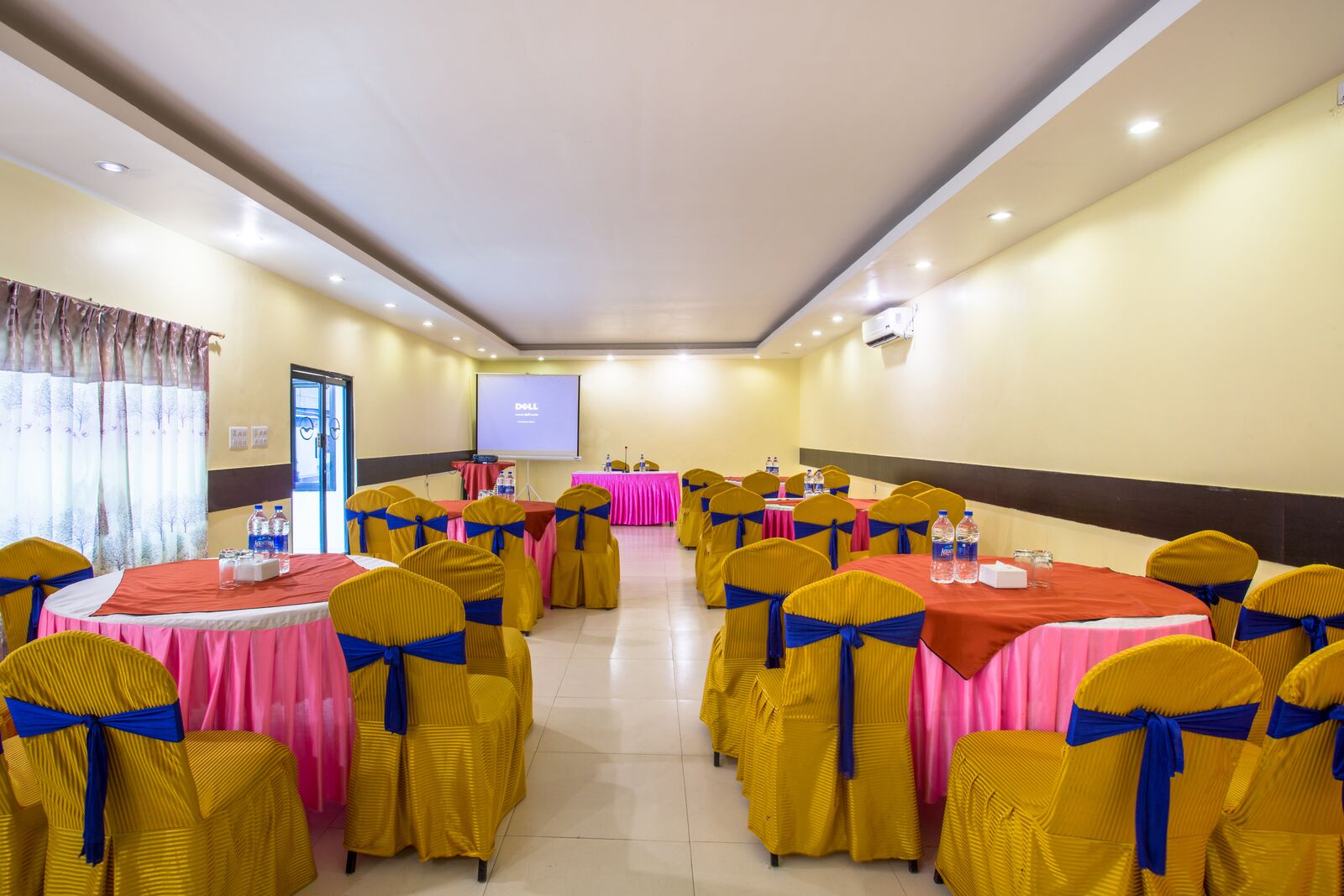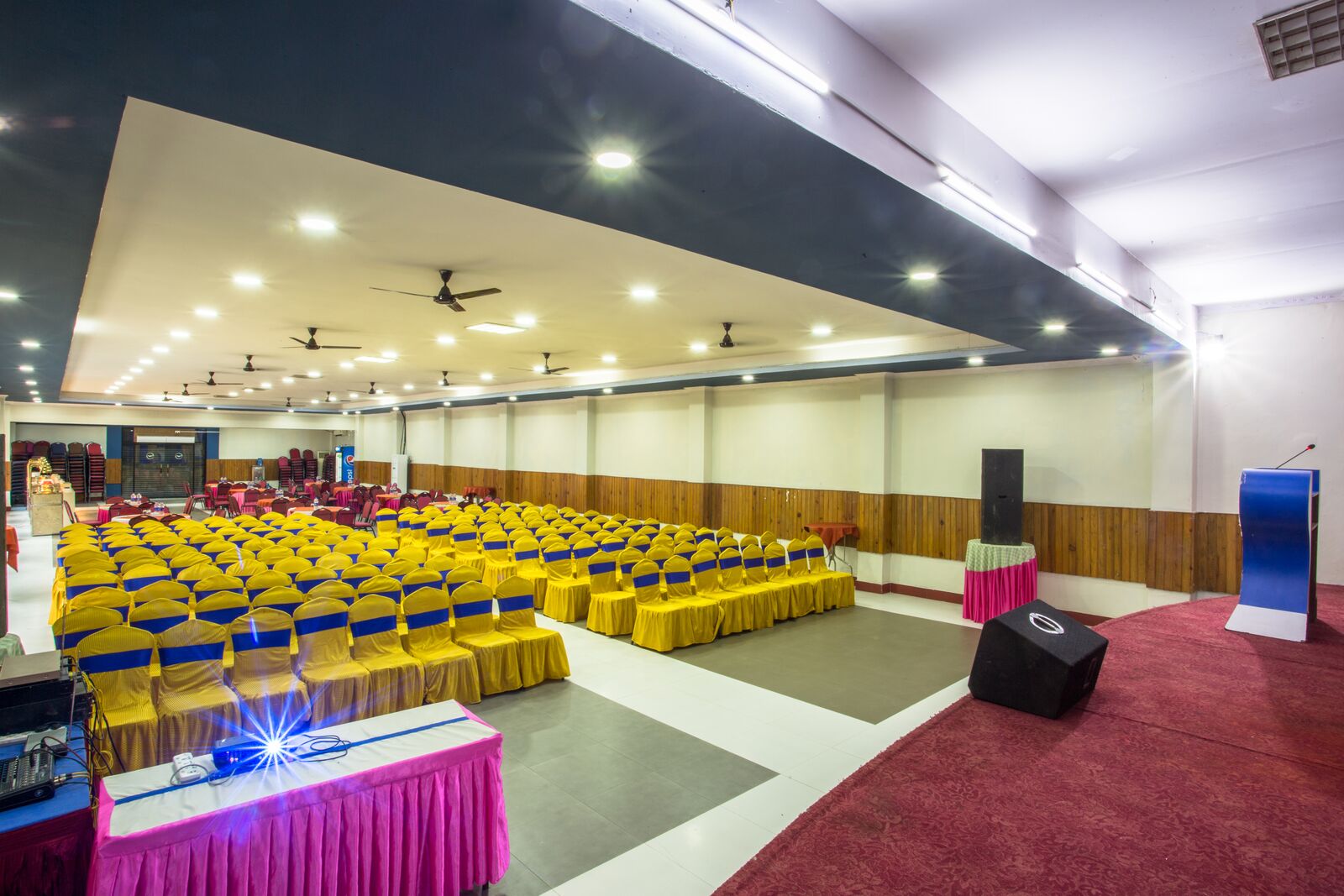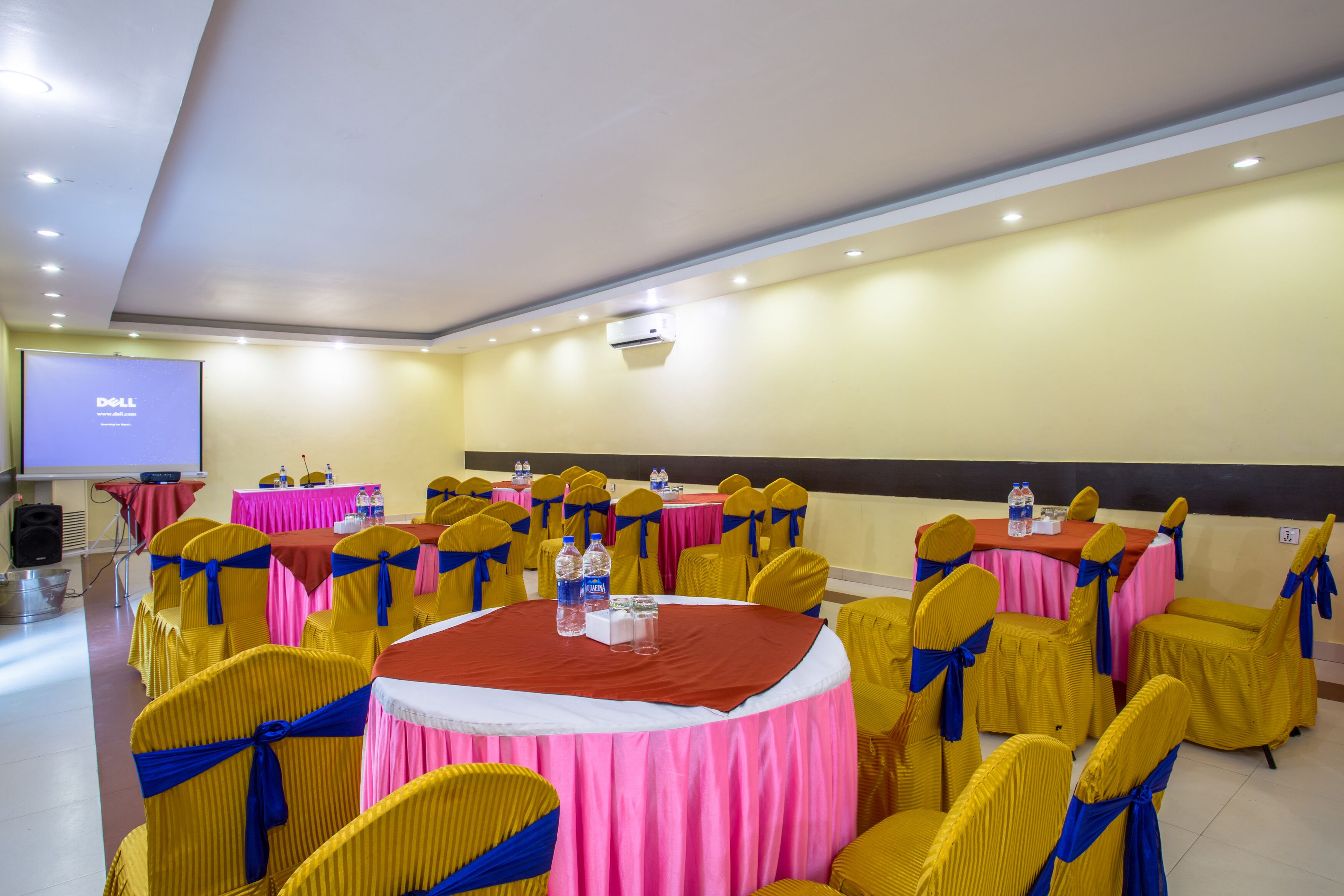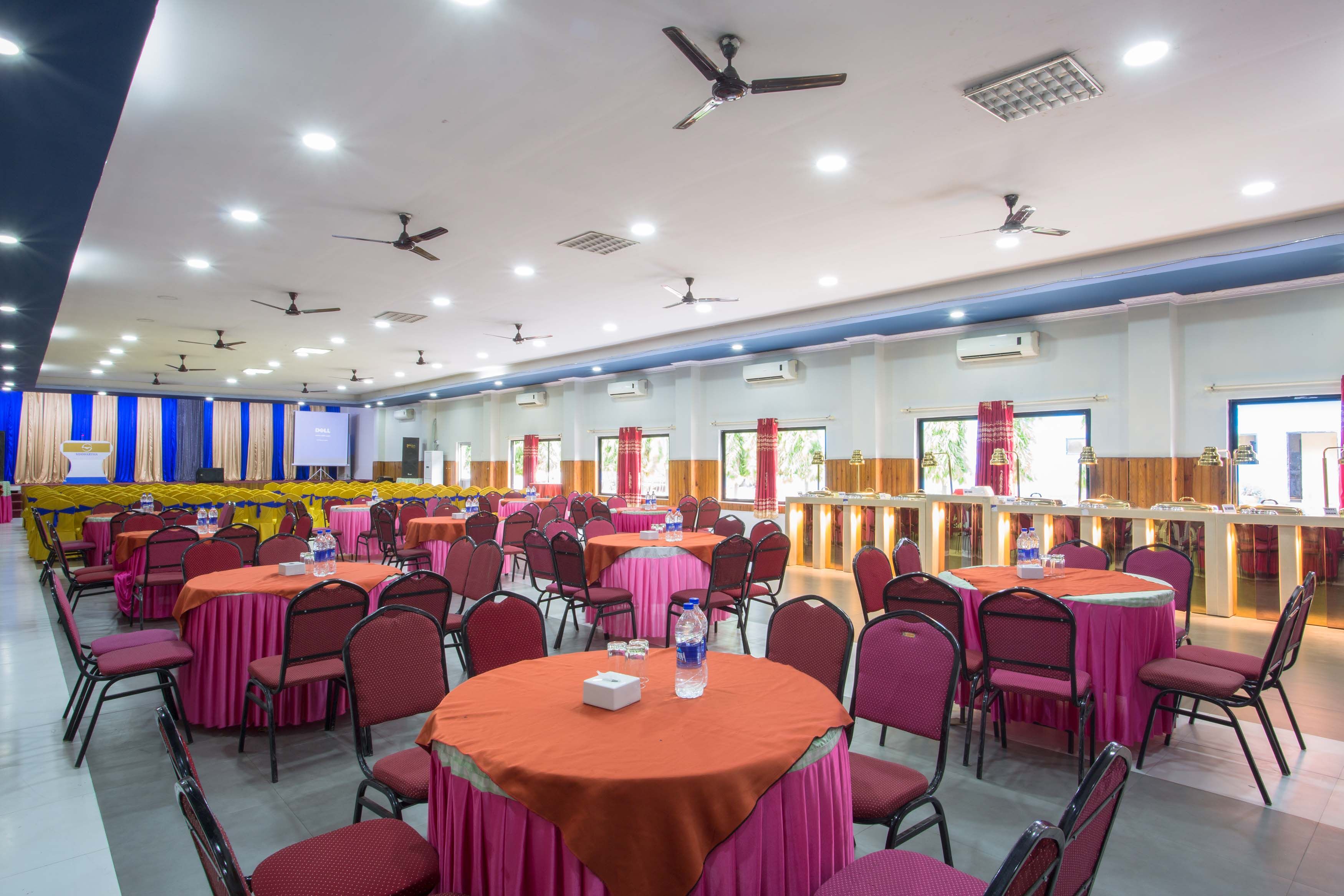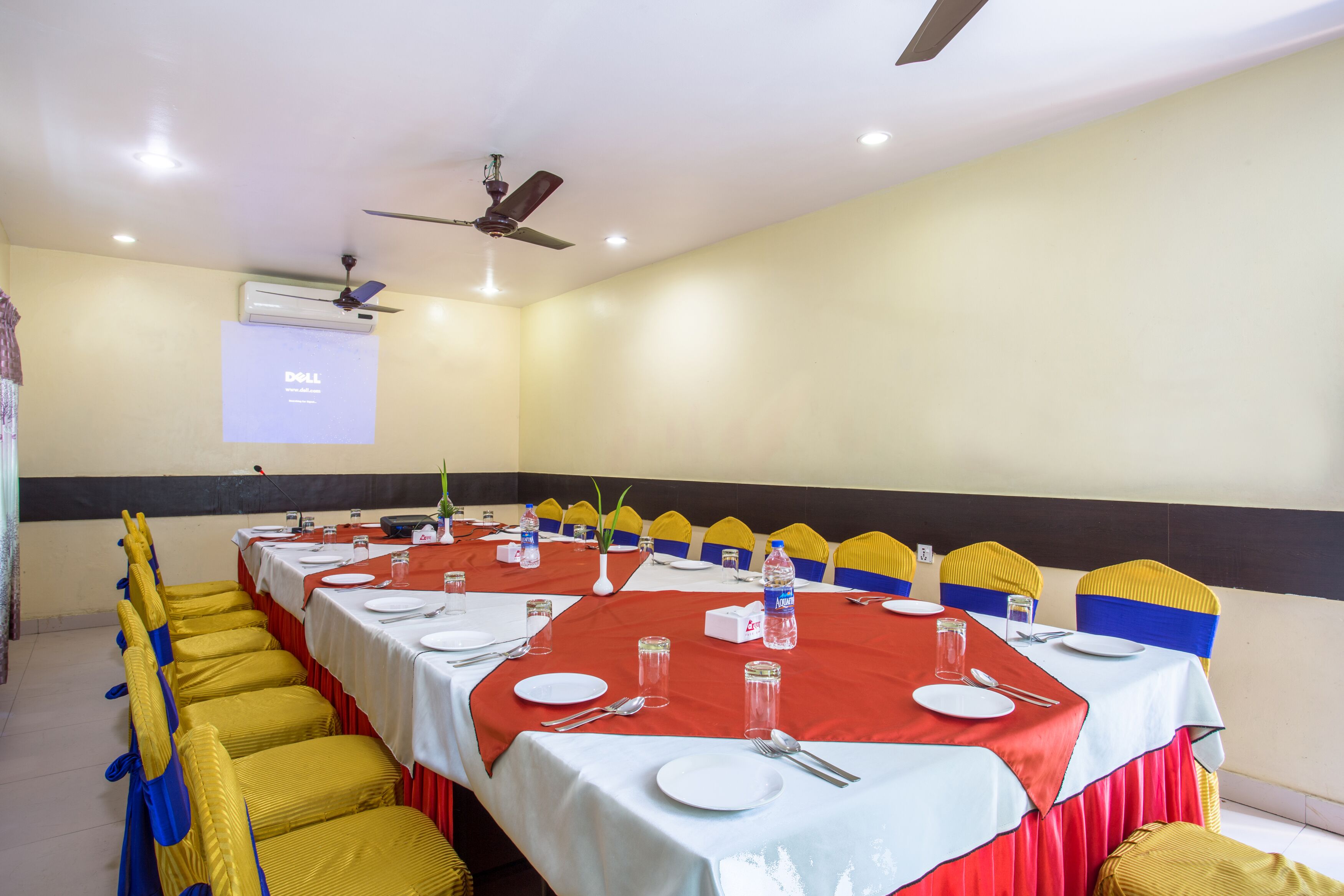 We help to conduct various business meets, seminars and workshops in a sucessful way. We provide all the necessary equpments needed for conducting the programs with loads of room capacity in one hall. We provide a projector as well with modern audio/video facilities.
Occupancy
| S.No. | Hall | Pax |
| --- | --- | --- |
| 1 | Big Hall | 700 Px |
| 2 | Medium Hall | 300px |
| 3 | Small Hall | 200px |
Features
Projector
Notebook and Pen
Modern Audio | Video
White Board
Guest Review
Before I begin, I have to admit this review is a bit biased since we drove on empty stomach for the last 9 hours; so pretty much everything tasted good . However, we also tried a lot of dishes (re: pictures); and all of them were well made (right amount of spices, oil and masala)

Prasanna KC

Good hotel with afforadble cost. I am here from 1 month wifi was too weak.After complain its somehow ok.Service is not so fast...but clean Environment.Restaurent at the front,hotel rooms at the middle and bar and seminar halls at the back.

Prakash C