Hotel Siddhartha Nepalgunj is a Luxury Four Star Hotel in Nepalgunj, with its multi storied huge building established in large property provides the magnificence of accommodation. This beautiful hotel is located between Ranjha Airport and Nepalgunj city, the Hotel offers a vast range of facilities such as luxury accommodation, restaurant on site, 24hrs room service, business center, fitness center, sauna, swimming pool, health club, casino, badminton court etc. The hotel is an ideal venue for leisure, workshop, seminar and party as it boasts conference rooms, banquet halls, gymnasium, swimming pool and ample parking space. The hotel is currently getting upgraded to a five star hotel with additional facilities.
Explore
Nepalgunj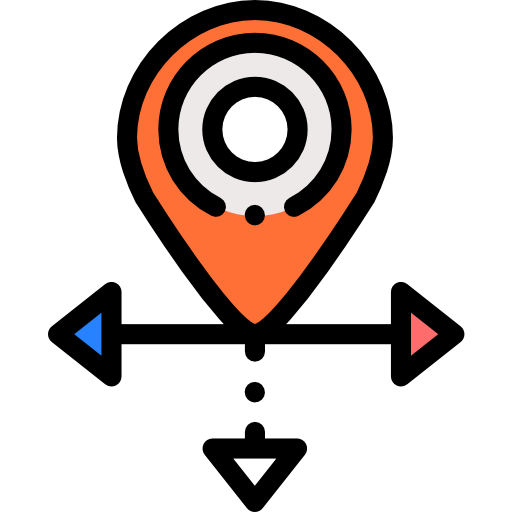 Business Center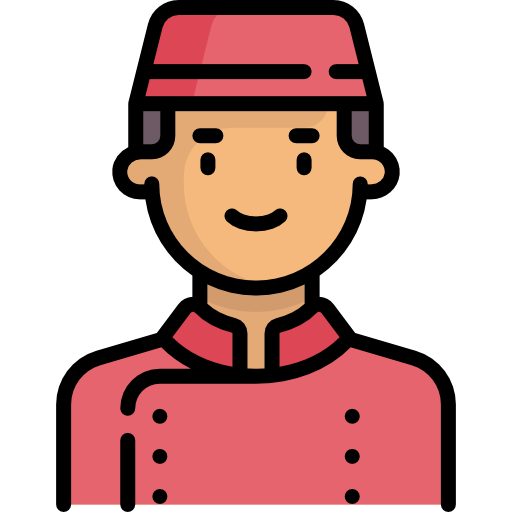 Concierge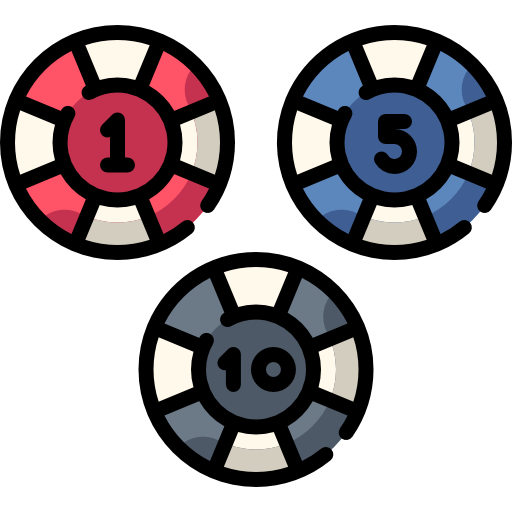 Casino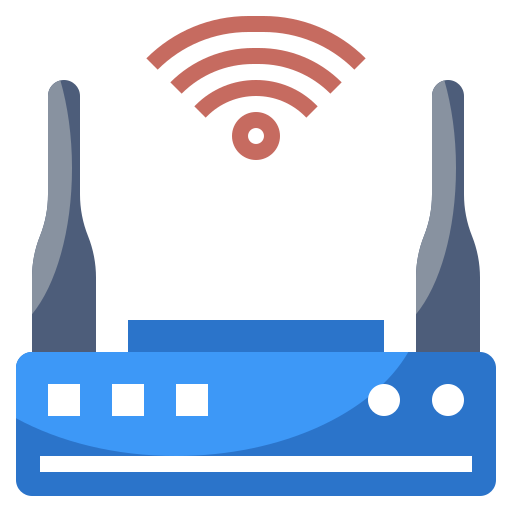 High Speed Wifi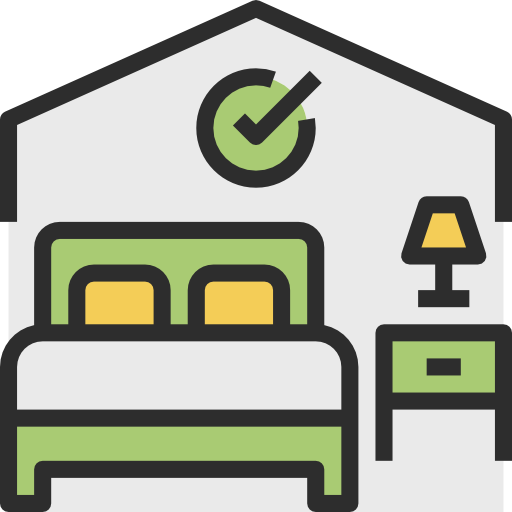 Night Stay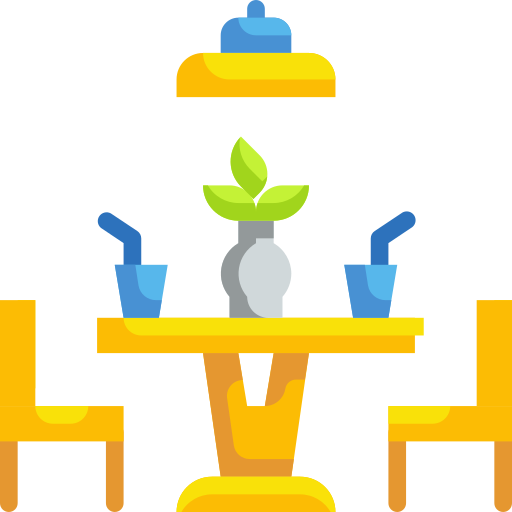 Dining & Bar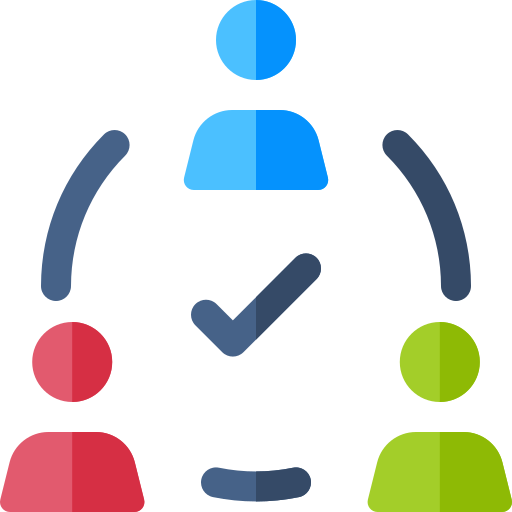 Meeting & Events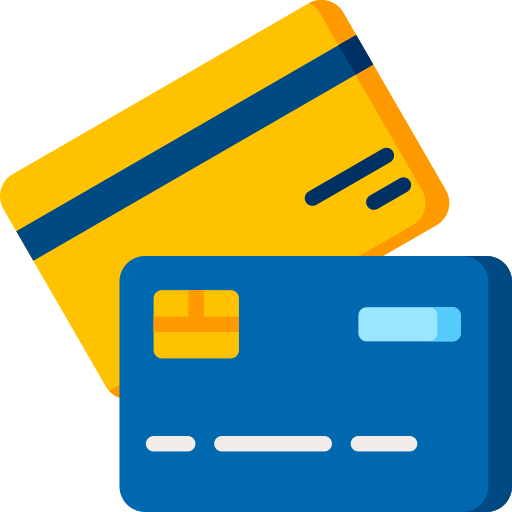 Accept Credit Cards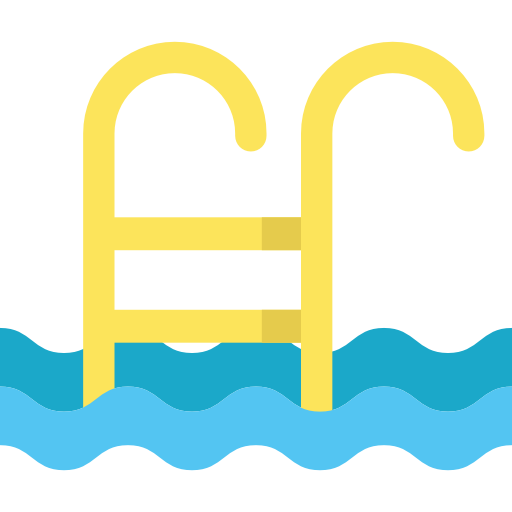 Swimming Pool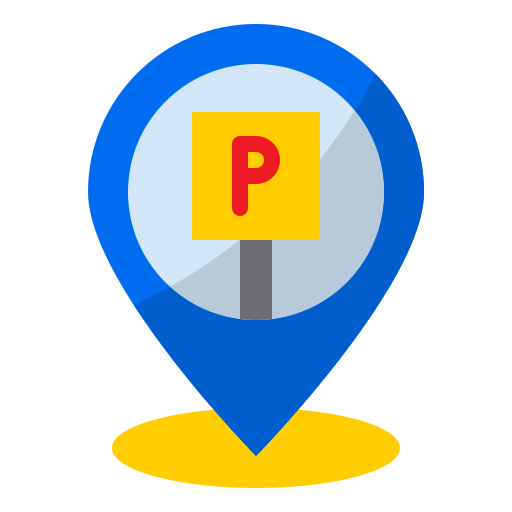 Parking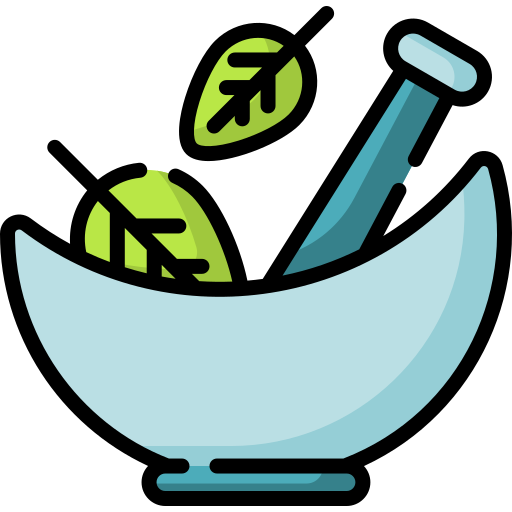 Spa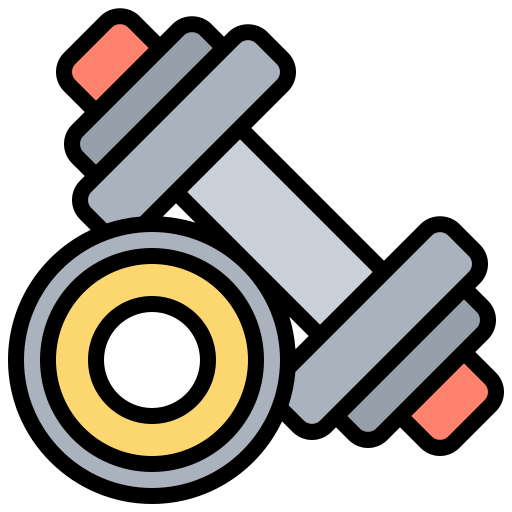 Gymnasium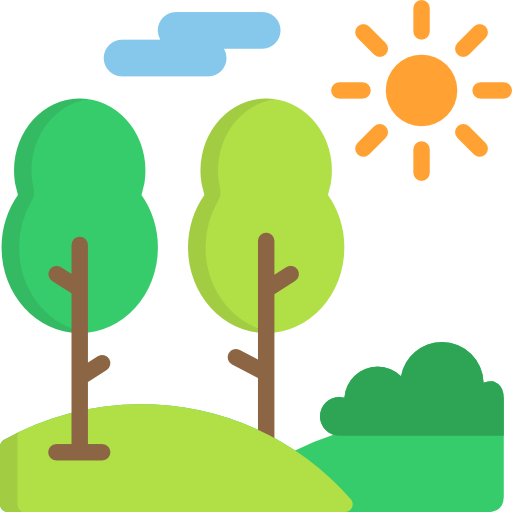 Garden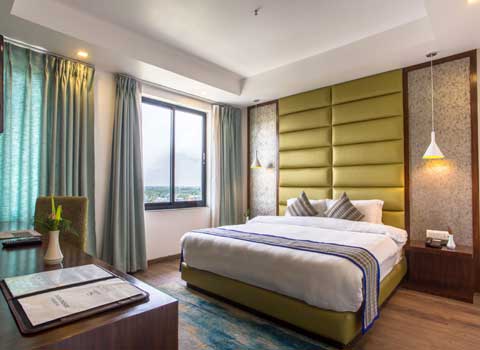 Suite Room
---
We provide well managed suite rooms with all necessary requirements. Enjoy your stay watching breathtaking views from your room and spend quality holidays and leisure time. The rooms are well equipped with king size bed along with modern amenities. This includes all daily life facilities like telephone services, television, cupboard, and many important things. Our staffs are 24 hours available at your service.
US$ 150 per night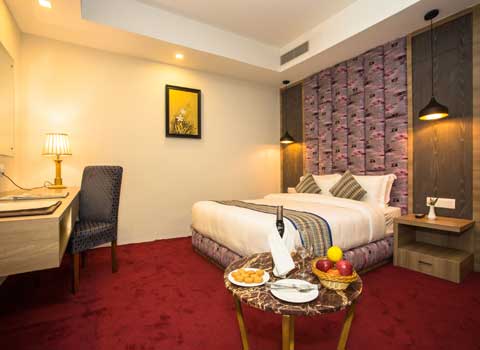 Deluxe Room
---
We offer well decorated deluxe rooms with king size and twin beds fulfilled with modern equipments. Spend quality holidays and enjoy the breathtaking views from the room. Make your stay comfortable and relax able with provided facilities. We provide high speed internet facility along with in room breakfast, full AC, tea/coffee maker and much more.
US$ 55 per night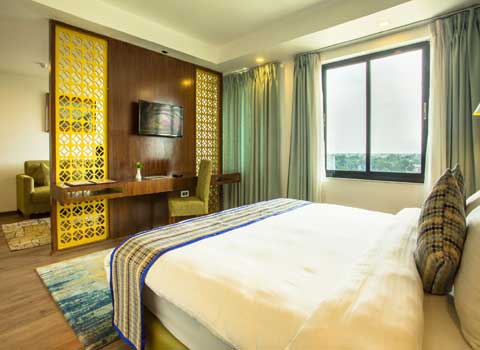 Grand Deluxe Room
---
Experience our exceptional Nepalese hospitality and services helping yourself to feel special. These rooms features all modern amenities as well as comfortable accommodation. All rooms are spacious and fulfilled with all basic equipments. Enjoy beautiful views from your room and feel the fresh air of the nature.
US$ 70 per night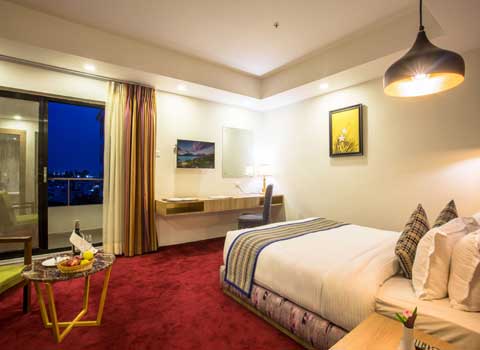 Junior Suite Room
---
Featuring a large seating area in addition to bedroom we provide comfortable accomodation with efficient space. We help to boast your mood and provide in room service with quality products. All rooms offer well equipped modern amenities. Spend quality time with your family, friends, colleagues and loved ones as well.
US$ 100 per night
Dining
Taste delicious food and beverages along with authentic drinks. We offer tasty and healthy food items including breakfast, dinner and lunch. Experience varieties of cocktails, mocktails, coffee, drinks. Enjoy your time eating and drinking watching the beautiful view from the dining area.
Dining Area
| S.No. | Outlets | Pax |
| --- | --- | --- |
| 1 | LEVEL-1 RESTAURANT (ALL DAY DINNING) | 100 Px |
| 2 | POOL BAR | 24px |
| 3 | Summit Lounge | 100px |
| 4 | Luxury Bar | 20px |
Features
Buffet Breakfast
Outdoor Dining Space
Private Dining Rooms
Rooftop Restaurant
Luxury Bar
All Day Dining
24hrs Room Service
Free High Speed Internet
All time Music
---
Banquet Hall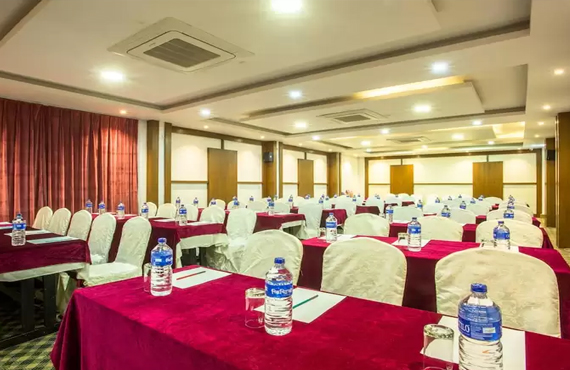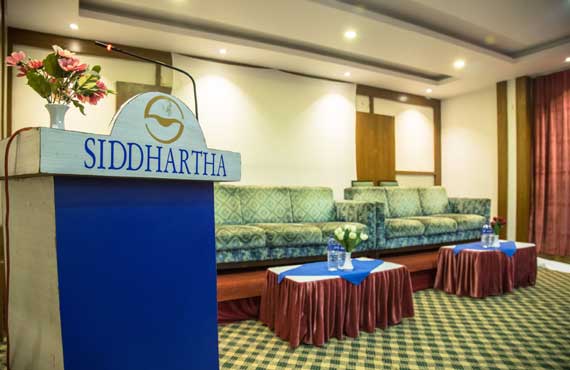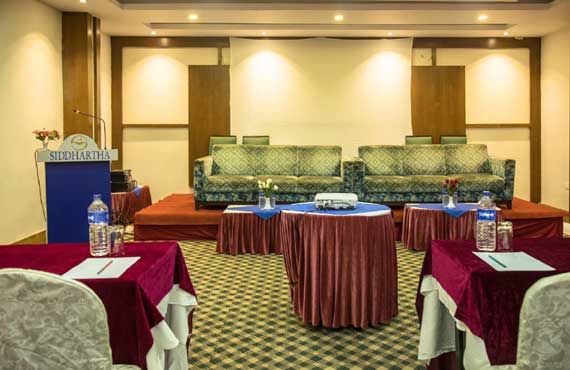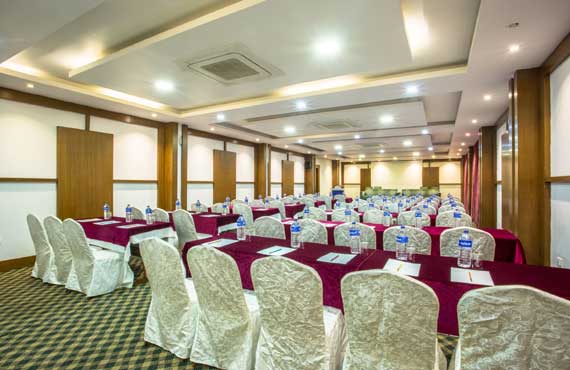 We offer spacious and large banquet hall well equipped with all necessary equipments. Conducts various programs including family gatherings, celebrations like birthday party, wedding, meetings, conferences, annual programs, etc.
Occupancy
| S.No. | Hall | Pax |
| --- | --- | --- |
| 1 | Kailash Hall | 1000 Px |
| 2 | Rara Hall | 80 px |
| 3 | Lumbini Hall | 80 px |
| 4 | Baageshwori Hall | 30 px |
Features
Projector
Notebook and Pen
Modern Audio | Video
White Board
Guest Review
I'm really happy with the service provided by Siddhartha Hotel at Nepalgunj. It's located in best location and is the best place to spend few days in Nepalgunj. I was really impressed with the service from front desk to the backroom staffs.

Yuvraj

The hotel is neary by the main marketing places with facility of the local transport. Staff are very pleasent and cooperative. I like Nepali food and feel it was made in my own kitchen. Room and bathroom premises are clean enough.

Hsneupane 2019

I stayed for 3 nights on deluxe room. The price is reasonable, food is excellent and the staffs are well trained. Front desk staffs were professional and charming. I love their breakfast. I will definitely stay here on my next visit.

Arpit G

Perfect place to stay. Neat n clean. Good hospitality. Delicious food. Very Impressive. Definitely be staying in any chain of Siddhartha Hotel if we happen to be travelling. We did have Lunch at Surkhet and Kurintar Chain. Keep up this spirit Siddhartha Hotel Family n good wishes

Anup Shah

Amazed by the hospitality form the staffs felt like I knew them from before. The food was delicious but needs to upgrade themselves on the buffet breakfast, many things were missing. Over all I am happy with the service and will definitely stay there during my trip next time

Anil399