Siddhartha Mahendranagar formally know as Hotel Ananda. Hotel operates under the Siddhartha Business Group of Hospitality. Siddhartha Mahendranagar located at Bhimdatta Municipality mahendranagar. As we developed the culture "customers are God" we deliver the hospitality from the heart. Rooms at the hotel feature marble bathrooms with baths, showers. The rooms included a TV, tea/coffee-making facilities. You may feel comfortable room with large screen TV, hispeed WiFi internet access and complimentary toiletries.
Explore
Mahendranagar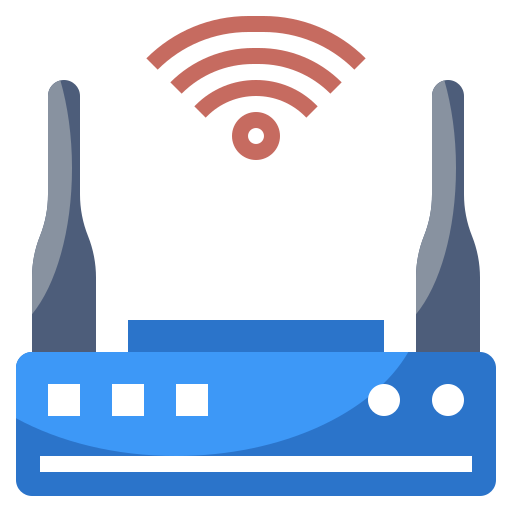 High Speed Wifi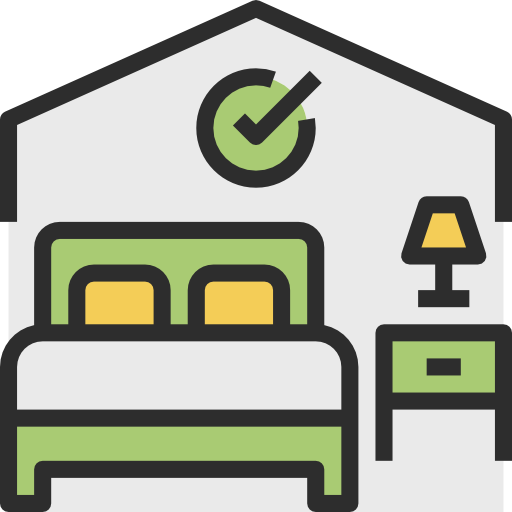 Night Stay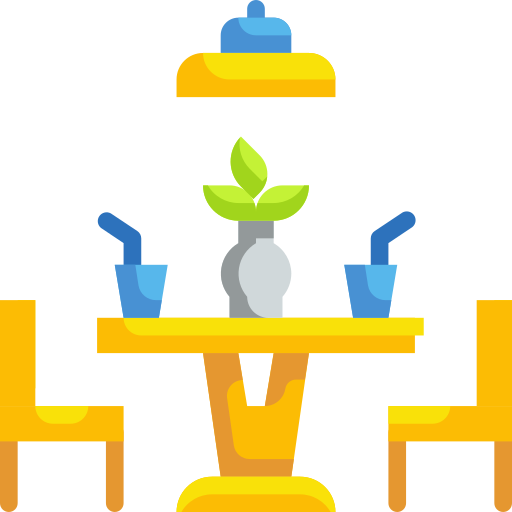 Dining & Bar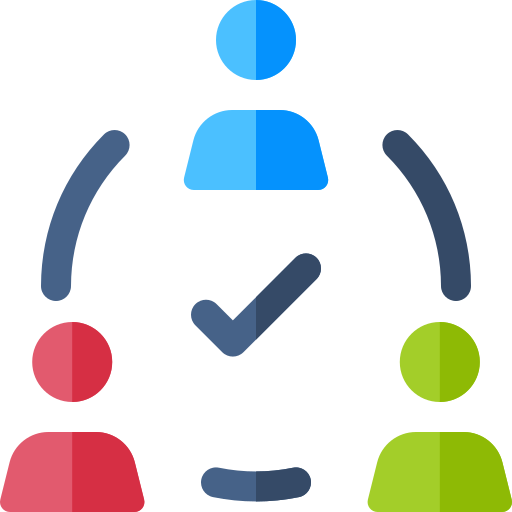 Meeting & Events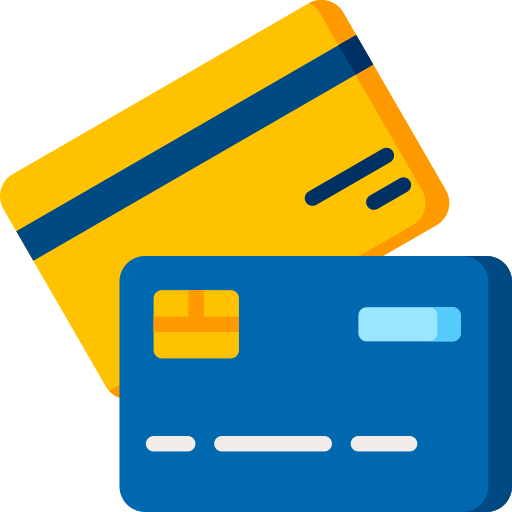 Accept Credit Cards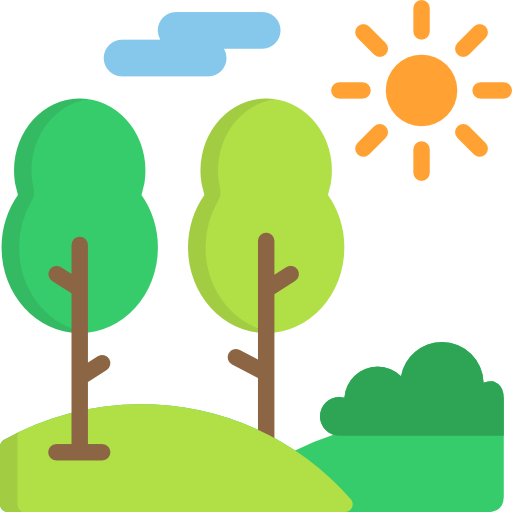 Garden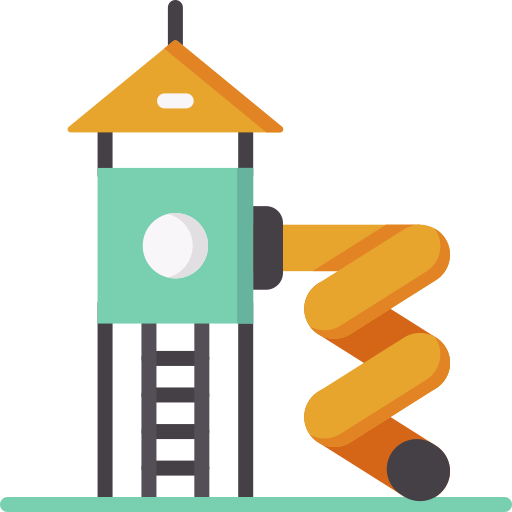 Children Playground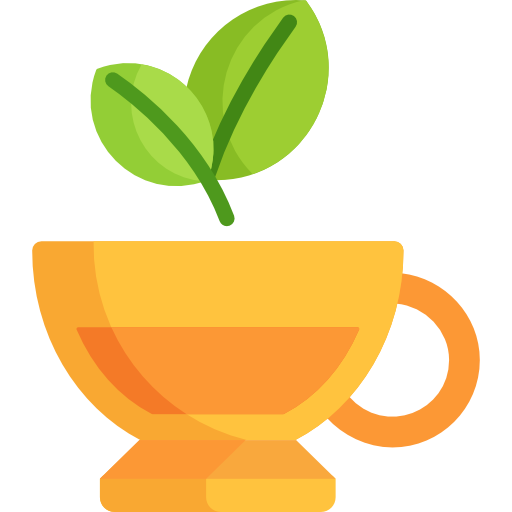 Coffee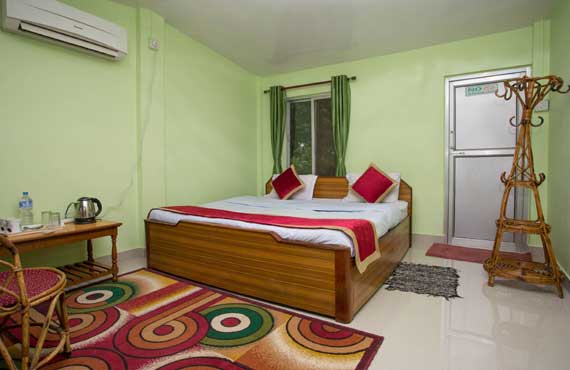 Single
---
Enjoy your stay in a cozy and comfortable single room fulfilled with modern amenities and well planned with perfect structures. We offer single king size bed with soft and comfortable beddings. Sqend quality time of your stay enjoying yourself, watching the breathtaking natural views.
US$ 100 per night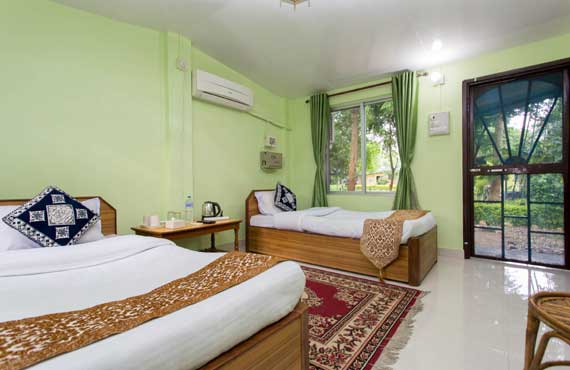 Twin
---
Spend peaceful nights in our twin room and get quality services from our staffs. Enjoy quality time with family and friends doing your favourite things and visiting nearby attractions. Taste some fresh breakfast dishes relaxing in your room and make yourself feel healthy.
US$ 100 per night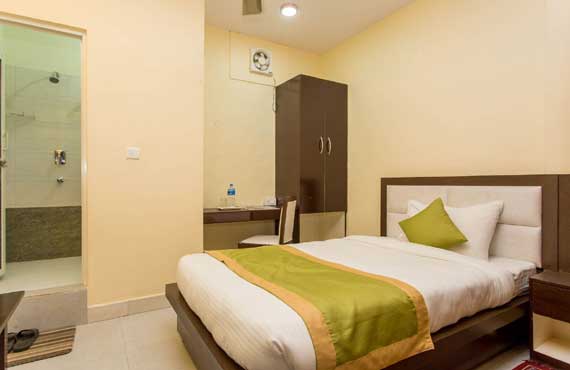 Master Bed
---
Enjoy the stay in our master bedroom quiet comfortable and well equipped with modern amenities. Get in room breakfast services with some of authentic healthy dishes. Watch breathtaking views from the room itself along with your family, friends, colleagues or loved ones as well.
US$ 100 per night
Dining
Taste authentic breakfast meals and finely made drinks like wine, whisky. Enjoy the special time in our bar and explore the place having fun and spending good evenings. Taste our special food items like chicken patiala, rawa wings. Watch the beautiful view from the garden and dining area and enjoy your delicious and healthy meals.
---
Banquet Hall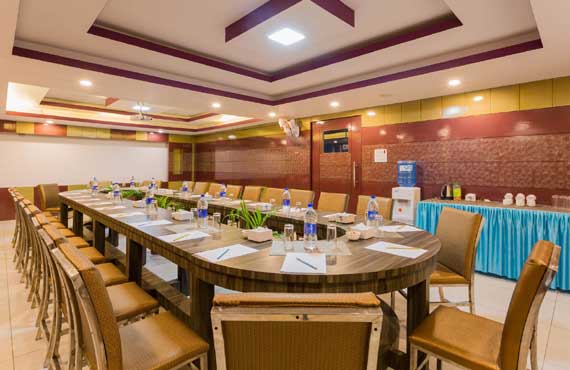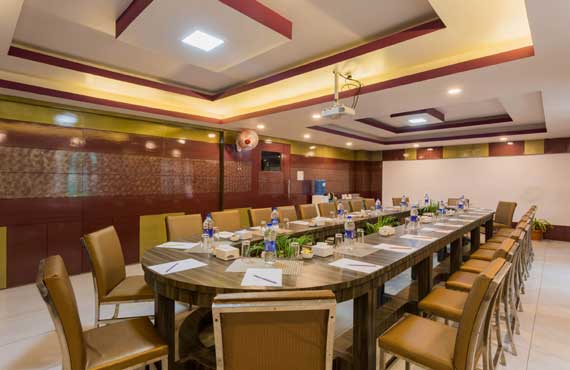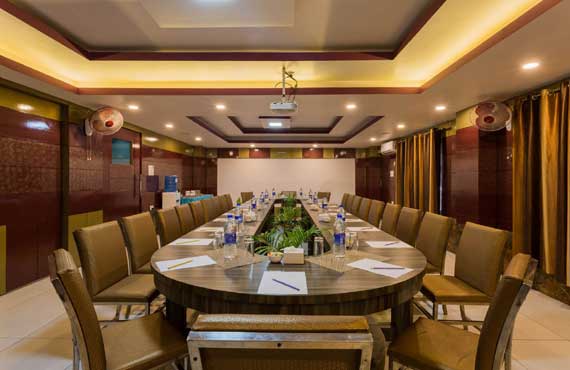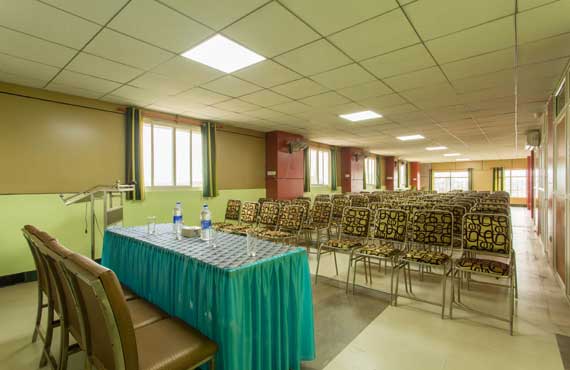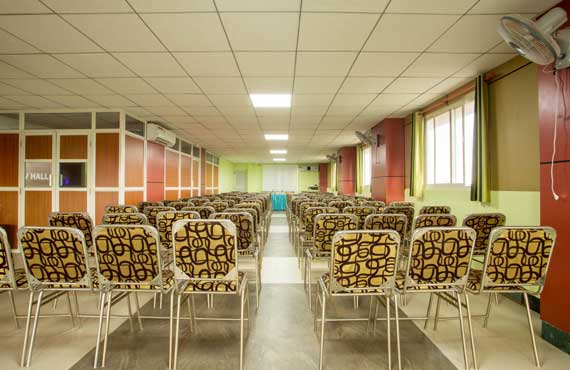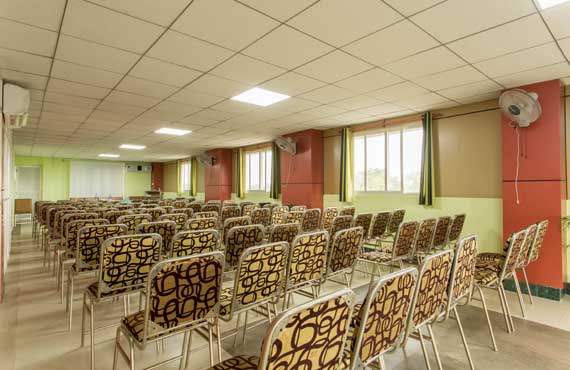 We offer spacious conference hall with modern audio equipments set up in the room. We help you to conduct meetings, seminars, workshops sucessfully. We have AC, fan, Projector, water bottles, notebook, etc.