The exploration of far western region of Nepal begins exactly through the discovery of our Hotel Siddhartha in Tikapur. The pristine land of far western is still thought to be the remotest and rural area. Tikapur being a gateway to penetrate the wild of unexplored and still inaccessible, our hotel provides the perfect avenue of departure where you can plan your further boulevard and anticipate your discovery. From Tikapur the foundation of Siddhartha Business Group of Hospitality had been initiated a decades ago from small hut local restaurant. Only after rigorous struggle by its founders, who had even toiled day and night, finally achieved their dream. Today we have become one of the leading business group in hospitality industry with our network chain spread at vital hubs all over the nation, which only had been possible through our complete devotion and dedication to impart our hospitality services for our valued guest. Overcoming after painstaking struggle of many decades we have become multi-storied luxurious building equipped with modern facilities equivalent to stars rated hotel and had gained such reputation that Siddhartha Hotel has become a pride of Tikapur and even a street is named after our hotel's name. Kailali district is one of the districts to the far west of Nepal, with Dhangadhi being its headquarters. It is about 660 kilometers away from Kathmandu, and placements here are well suited for those who wish to get off the tourist trail and experience another side of life in Nepal. The district also contains Tikapur Park, one of the biggest and beautiful parks in Nepal, and Godha-Ghodi (Tal) lake. Ghodaghodi Lake, famed for its kingfishers, lapwings and waterfowl, is being studied as a potential national wildlife refuge. Established on a 4 roopanis of land the multistoried building of Hotel Siddhartha gives you the pleasant surprise to explore the pristine land of far western in the midst of nowhere with the excellent facilities of modern lifestyle and generous hospitality that truly comes from the heart.
Explore
Tikapur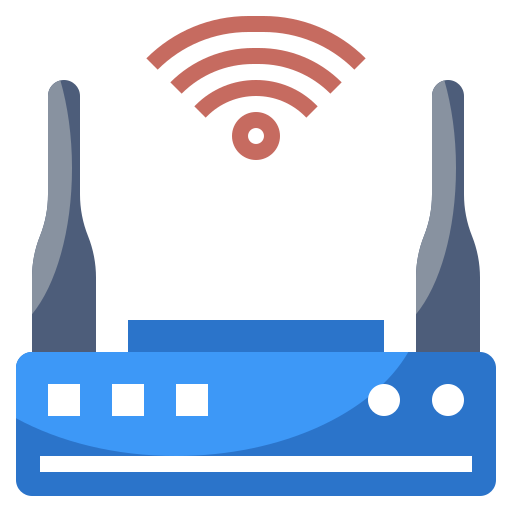 High Speed Wifi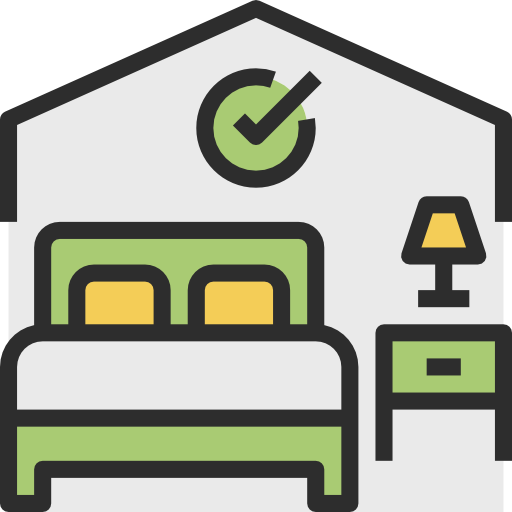 Night Stay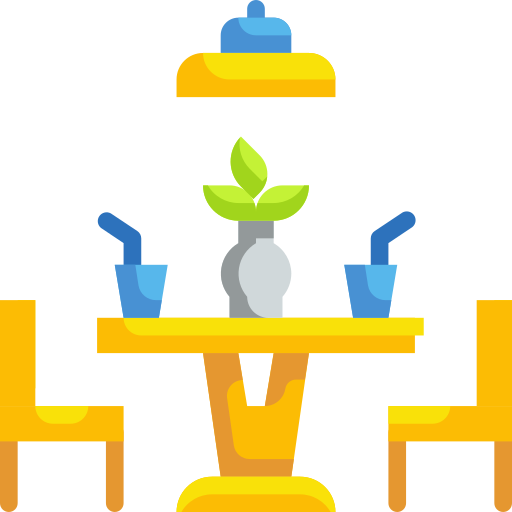 Dining & Bar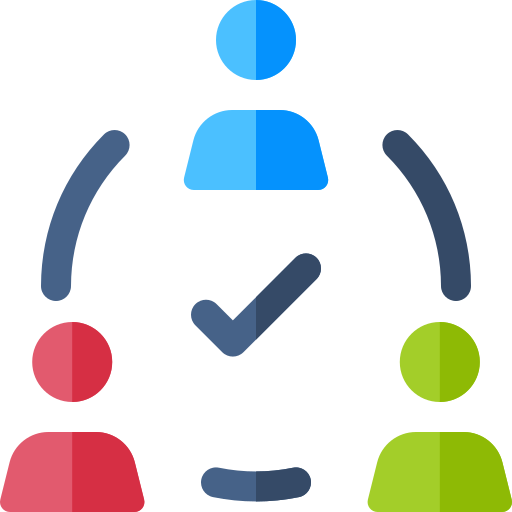 Meeting & Events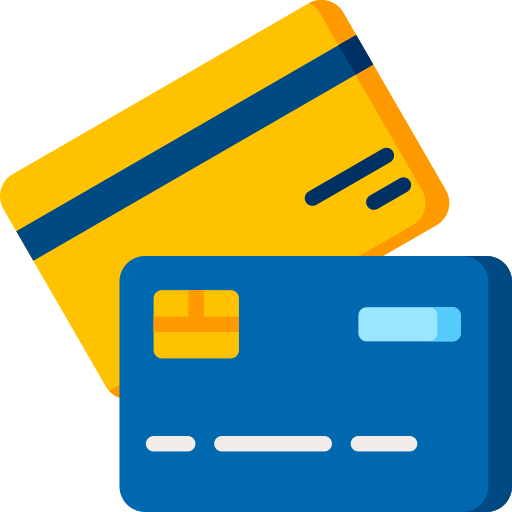 Accept Credit Cards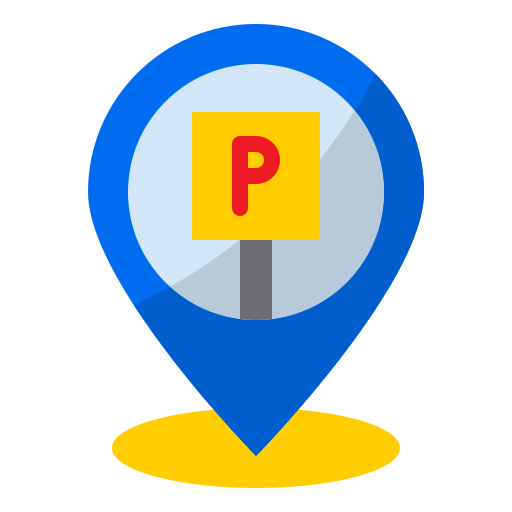 Parking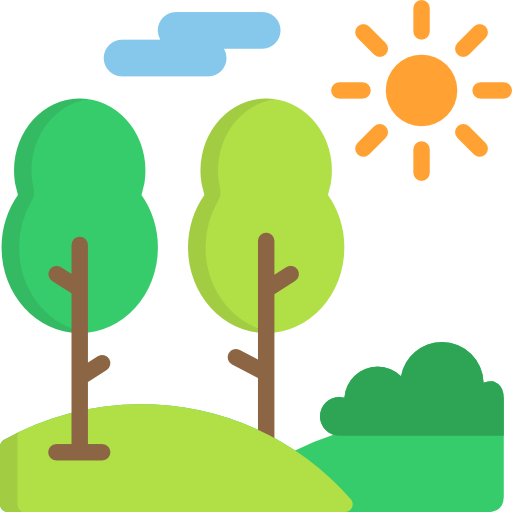 Garden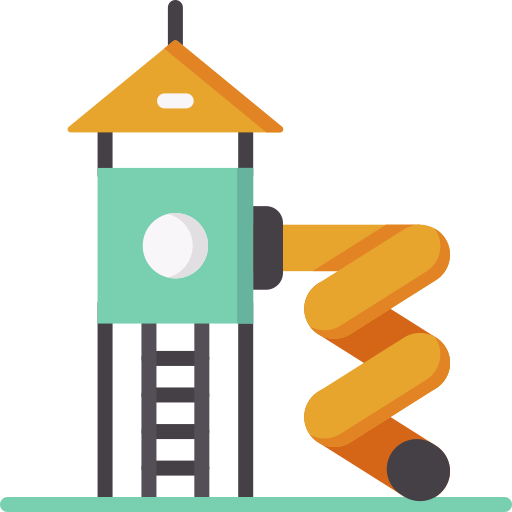 Children Playground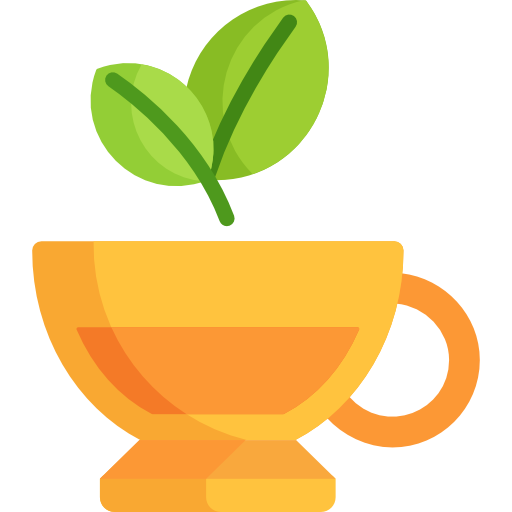 Coffee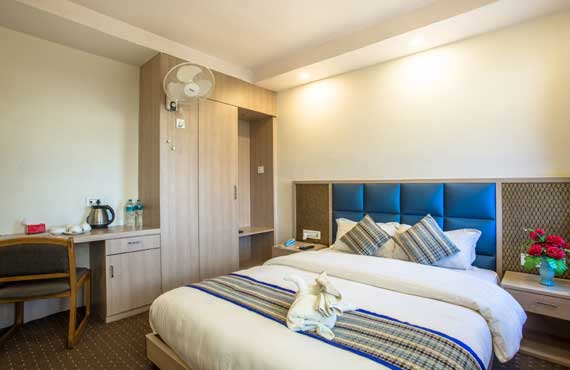 Suite Room
---
Come and stay at our luxurious and comfortable suite room well equipped with a king size bed and modern and necessary amenities. Stay and enjoy the time in our rooms with in room breakfast, in time room service. Experience the friendliness behaviour from our staffs. Enjoy the natural view of tikapur from the room drinking a sip of coffee, juice or any other drinks.
US$ 100 per night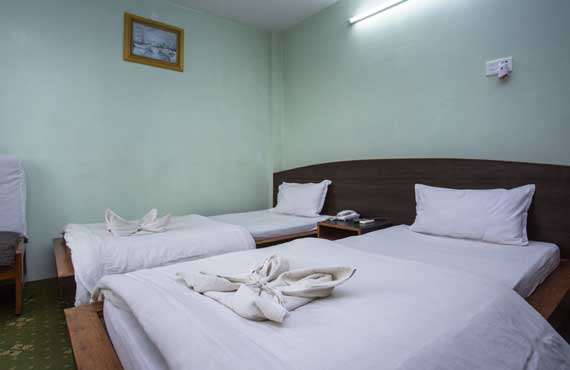 Deluxe Twin
---
These rooms comes with twin beds and are well managed. We let you eperience the greatness of the room along with natural breathtaking views. Enjoy your luxurious stay with your family and also visit nearby places to feel the place better.
US$ 100 per night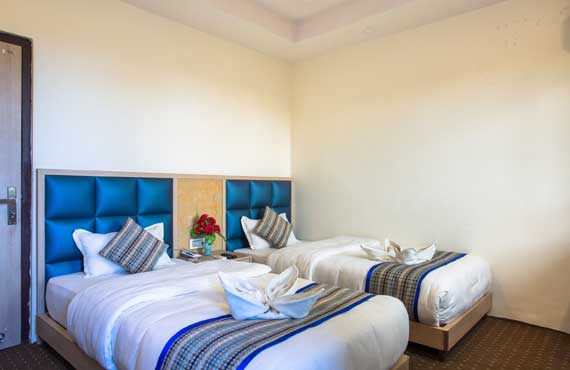 Superior Twin Room
---
Feel yourself comfortable in our superior rooms with living rooms along with the sofas. Get in room breakfast service and tea/coffee maker as well. These rooms comes with comfortable twin bedrooms and well equipped bathrooms with modern amenities. Experience friendly service from our staffs and enjoy your stay.
US$ 100 per night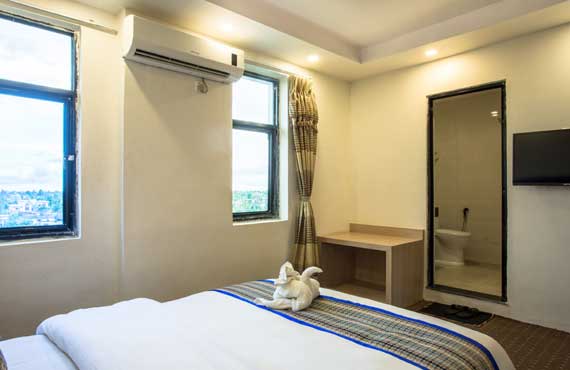 Grand Deluxe Single Room
---
We offer clean and well managed rooms coming with king size bed along with twin size beds as well. Experience a luxurious stay with all the modern amenities fulfilled in the room. Enjoy some fresh fruits and helathy drinks through in room quality service. Get lots of helps from our friendly and helpful staffs.
US$ 100 per night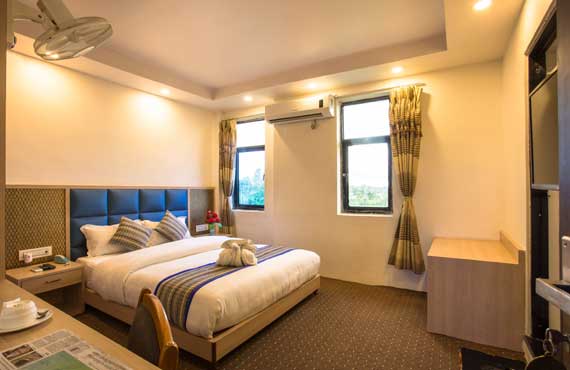 Deluxe Single
---
These rooms comes with king size bed and are clean and well managed. Enjoy the natural breathtaking views through the room itself. Feel like a king and experience a great stay in our deluxe room. Spend quality time with your families, friends, colleagues and loved ones. Also you can visit nearby attractions and know more about the inner beauty of Tikapur.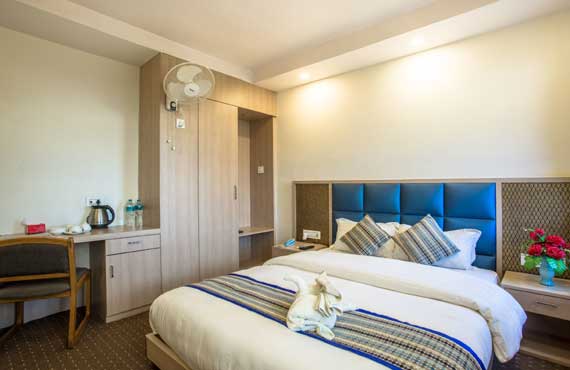 Superior Single Room
---
Make yourself comfortablem in our well equipped superior room. Get the best quality service from our staffs as well as in room breakfast. The rooms are well managed with king size bed and bathroom with modern amenities.
US$ 100 per night
Dining
Taste some of our special authentic dishes and experience a whole new world of foods and beverages. Enjoy meals like fish grills, paneer lekali, pubjabi chicken and much more. Relax yourself feeling the natural view of the garden drinking a sip of coffee. Enjoy the evenings with your friends having some of the finest hand made wines, authentic cocktails, mocktails.
---
Banquet Hall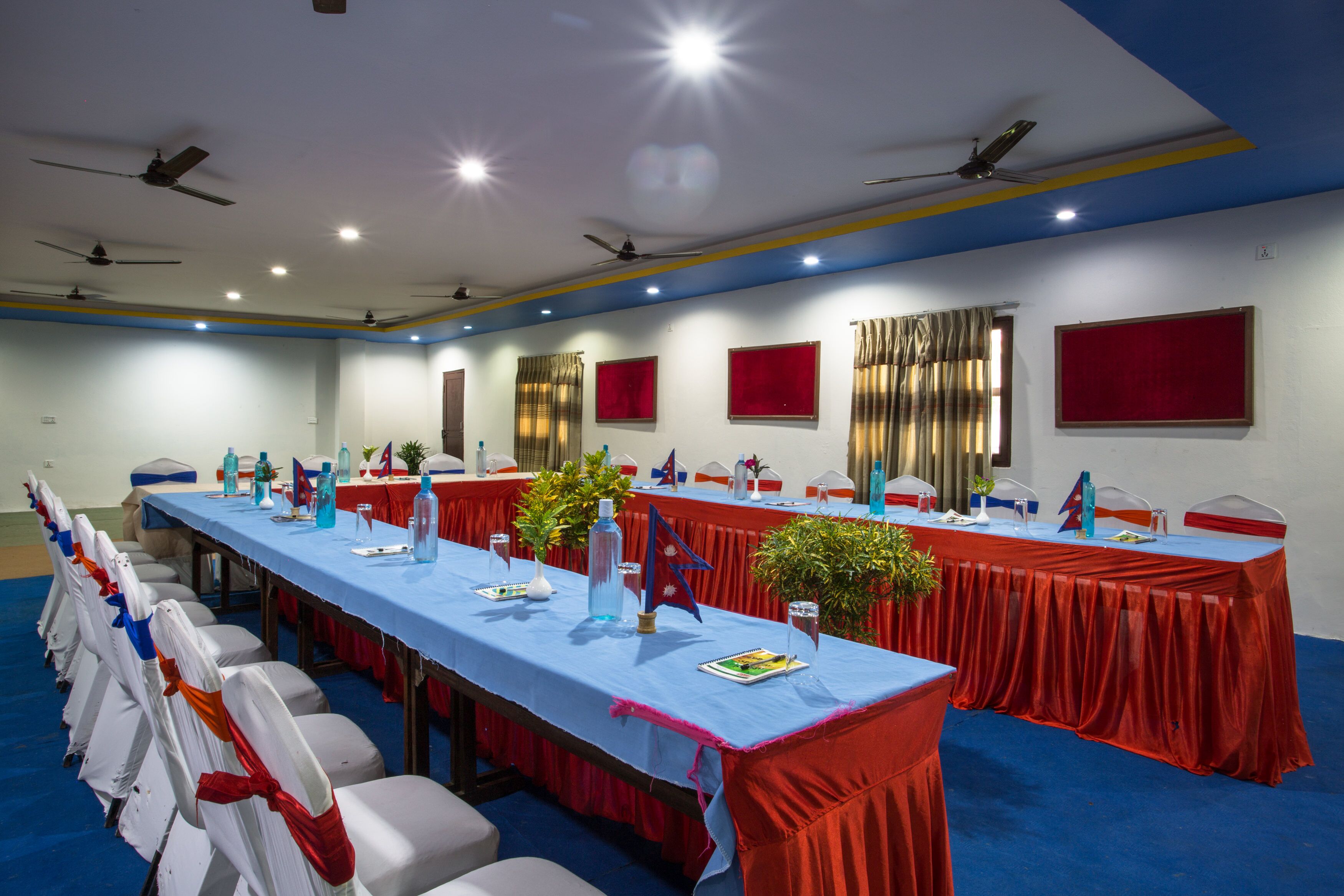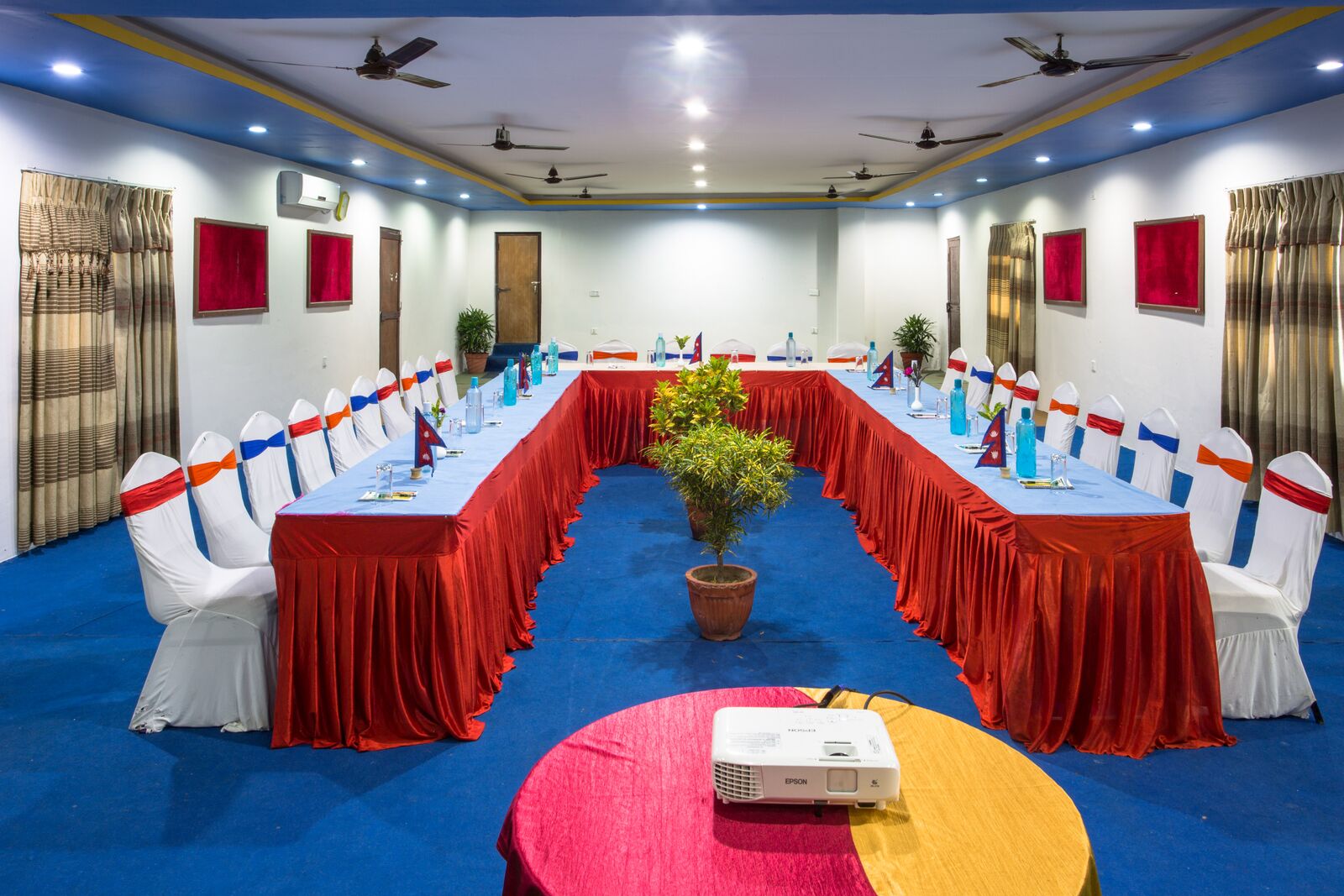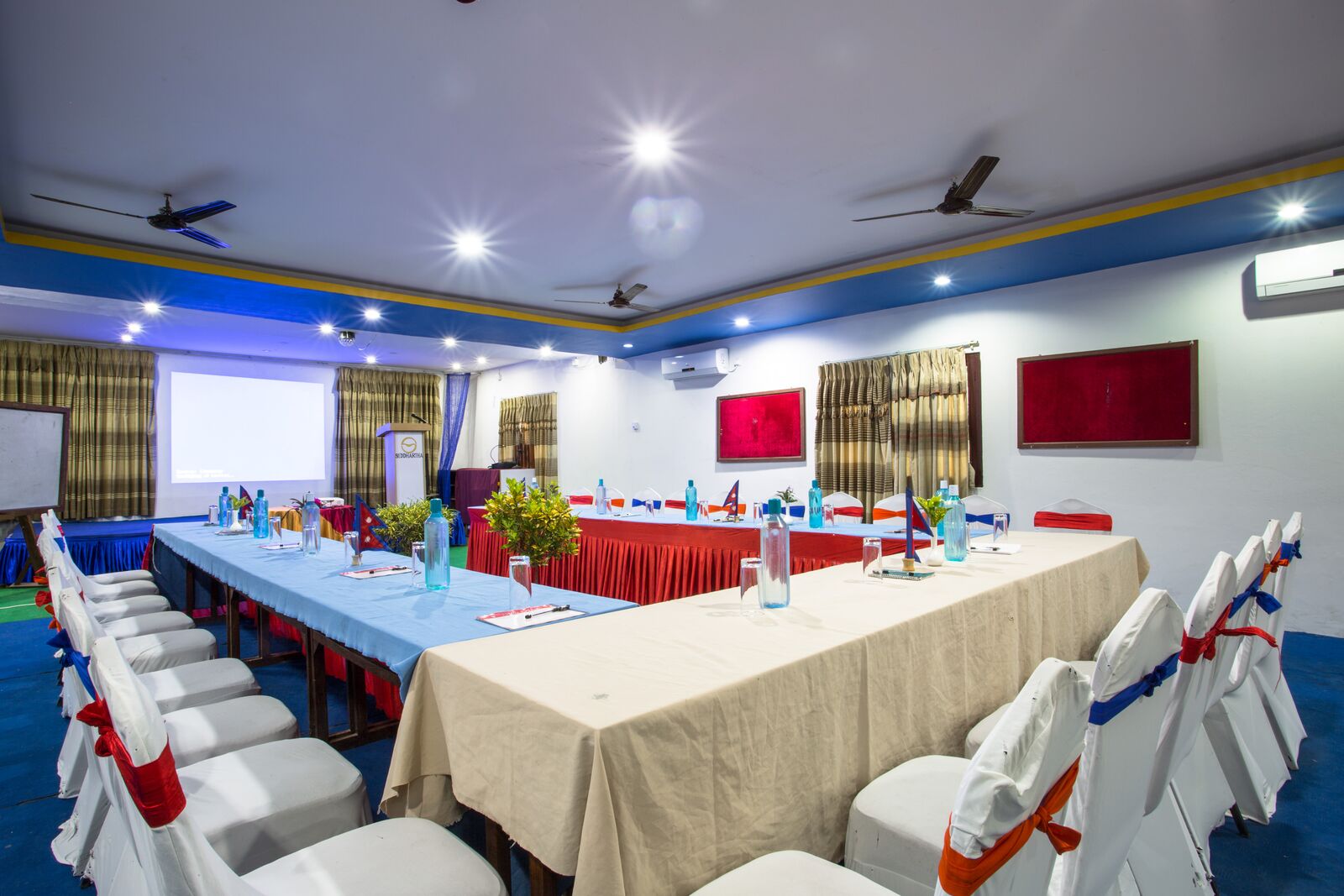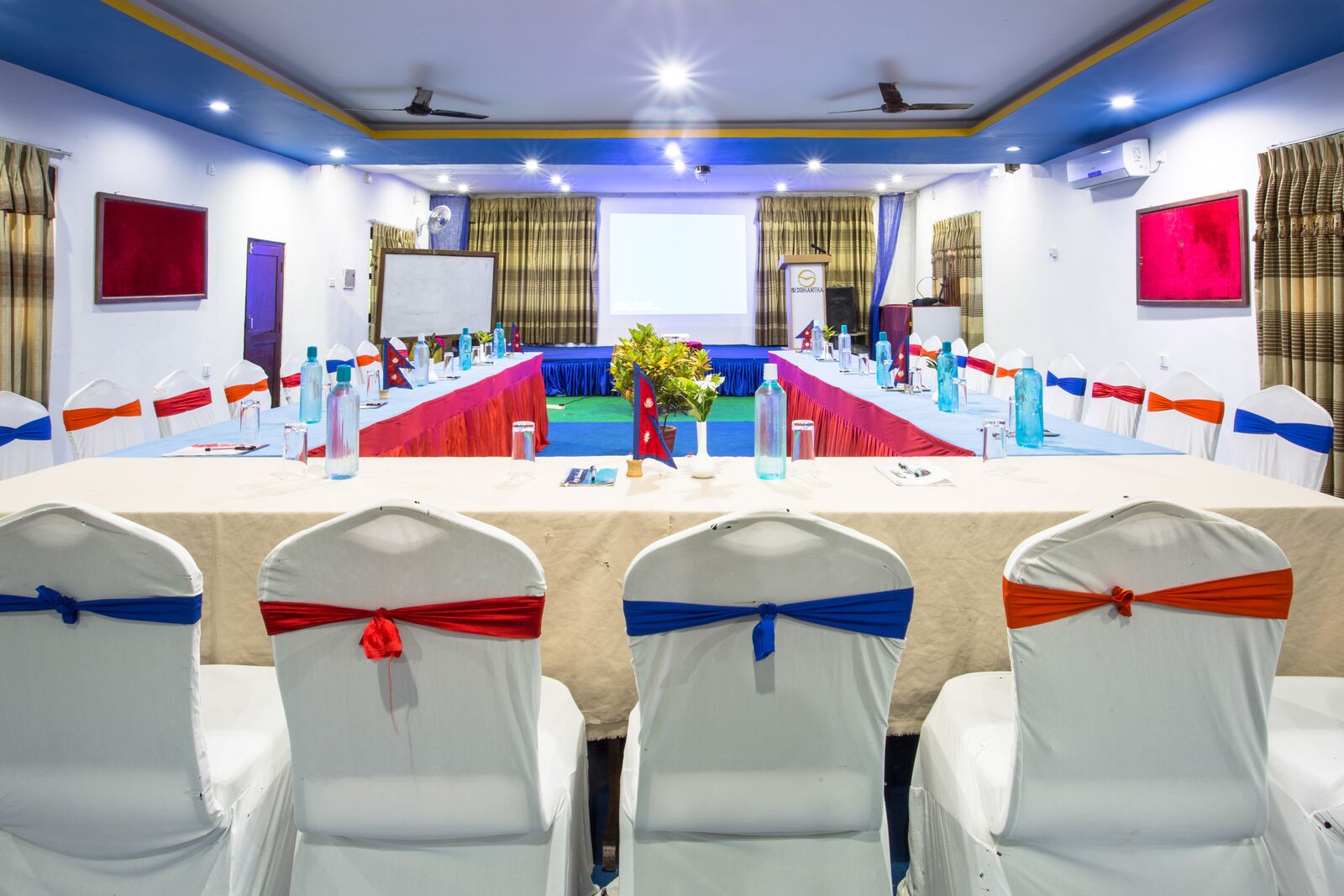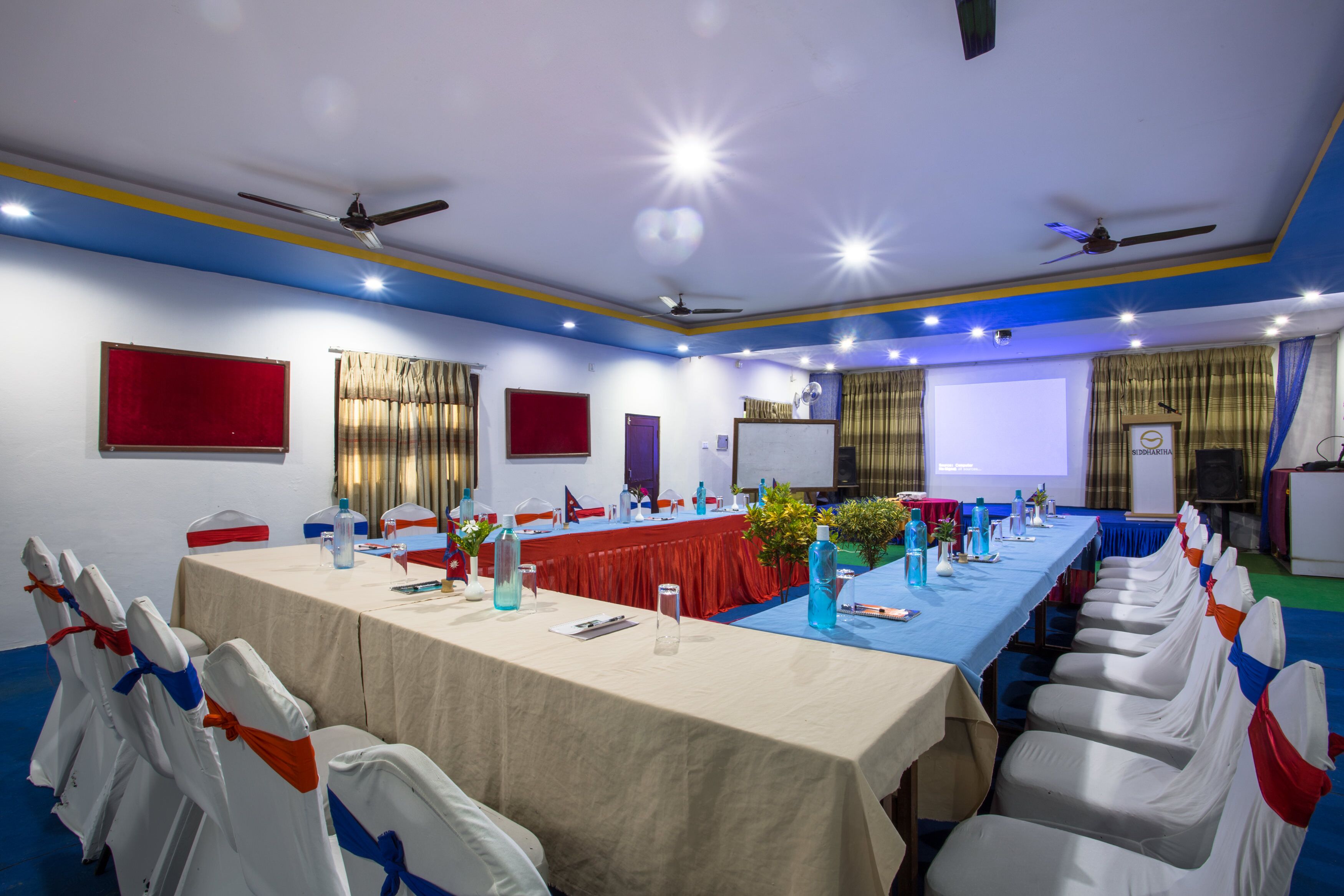 We have comfortable spacious hall available for conducting meetings, seminars, family gatherings sucessfully. We provide all the necessary equipments like projector, pen and paper, water bottles, fan.
Guest Review
Before I begin, I have to admit this review is a bit biased since we drove on empty stomach for the last 9 hours; so pretty much everything tasted good . However, we also tried a lot of dishes and all of them were well made. Highly recommend: Egg thukpa, Mutton momos, Roti, naan, paneer and aloo jira, Chicken kathi roll

Prasanna KC